10W 36D Recessed Spotlight, Direction Adjustment
924.000 VNĐ – 1.265.000 VNĐ
Wattage: 10W
Beam angle: 36D
Cut out hole: 75mm
Reflector color: Sliver
Material: Aluminium Die Casting
LED Chip: Luminus
CCT: 3000K/ 4000K
CRI: 97
IP: 20
Driver: On-Off/ Smart dimmable
Average lifetime: >25000h
Voltage: 220- 240VAC
Product Description
The 10W 36D recessed spotlight is applied with advanced lighting technology, providing a true light source, creating an impressive highlight for the living space. With a wide projection angle and high color temperature, it is suitable for functional lighting purposes in different spaces. So what are the outstanding features of the 10W 36D recessed spotlight?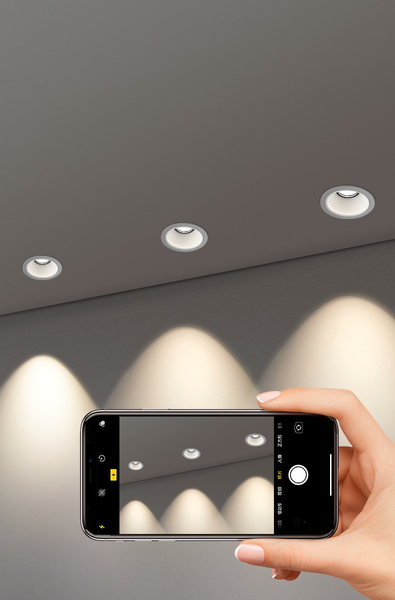 1. Elements of 10W 36D recessed spotlight, direction adjustment
The 10W 36D recessed spotlight has a main structure consisting of 3 main parts: the light body, the LED chip circuit and the electronic ballast.
The 10W 36D recessed spotlight's body is made from high-class die-cast aluminum combined with a thorough surface treatment for anti-oxidation and corrosion resistance. Besides, the base has a multi-blade design to help dissipate heat effectively and increase the durability of the light.

The Luminus chips help increase efficiency and save energy significantly compared to conventional light. The chip emits a stable light source in all voltage conditions.

10W 36D recessed spotlights use electronic ballasts with high power factor, good heat resistance and low power consumption, so less heat is emitted to the environment, helping to protect the environment.
2. Advantages of 10W 36D recessed spotlight, direction adjustment
The 10W 36D recessed spotlight has many highlights that make the product popular and widely used in many different areas of the house.
Integrating modern technology with the Luminus LED chip with high luminescence coefficient, which illuminates objects and creates unique visual effects for space.

The light has a high color rendering (CRI > 97), which faithfully reflects the colors of interior details and evokes emotions, unique atmospheres for each area.

The light emitted by the recessed spotlight does not contain infrared/UV rays, so it is safe for the eyes and skin of the users

Not only highly durable, the 10W 36D recessed spotlight also has a long lifetime up to 25,000 hours of lighting

Minimalist design helps the light reduce weight, bringing a modern and elegant product.

The 36° projection angle for harmonious light and the ability to adjust the light direction flexibly allows users to highlight the perspective and satisfy the requirements of living in particular areas.

With just a simple operation of adding a driver, the 10W 36D recessed spotlight will be upgraded to become smart and easily connect to the smarthome system. Now users can easily control (or timer) turn on/off the lights according to their needs or special contexts via smartphones.
3. Applications of 10W 36D recessed spotlights, direction adjustment
The 10W 36D recessed spotlight is not only used for functional lighting for houses, but also widely used for lighting from hotels to museums and even business shops.
Lighting for houses: 10W 36D recessed spotlights are commonly used for functional lighting in kitchen areas, dining tables, decorative cabinets, bookcases, etc. to provide necessary light sources and highlight that area.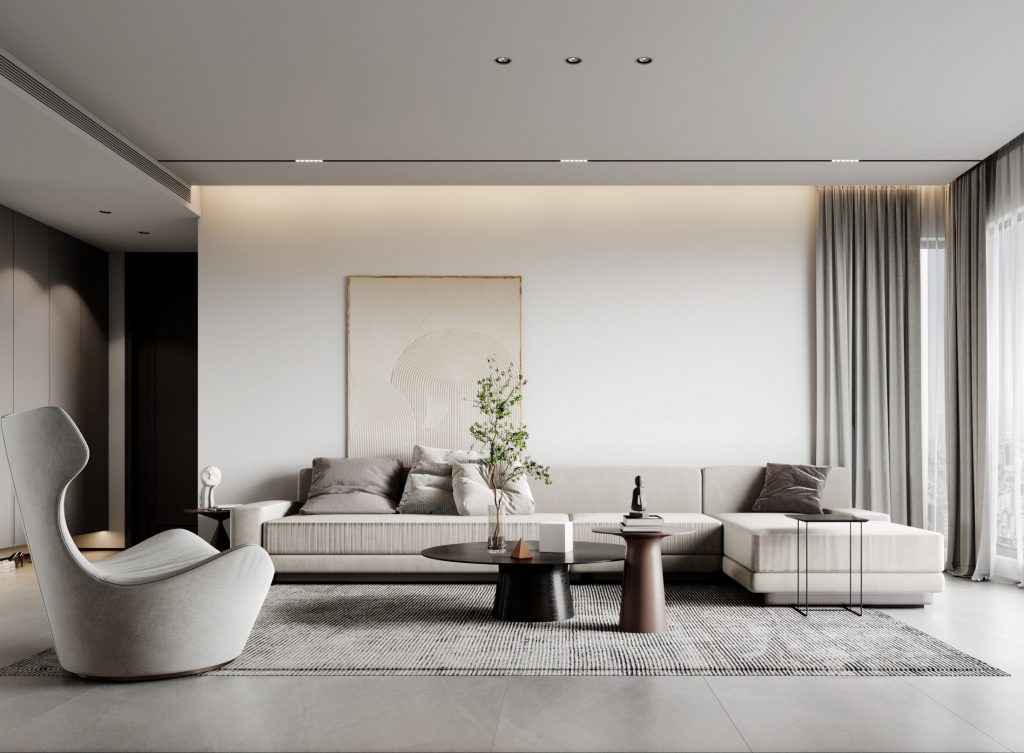 Hotel lighting: similar to home lighting, 10W 36D recessed spotlights are applied for functional lighting in TV areas, corridors, decorative cabinets, bathrooms, etc.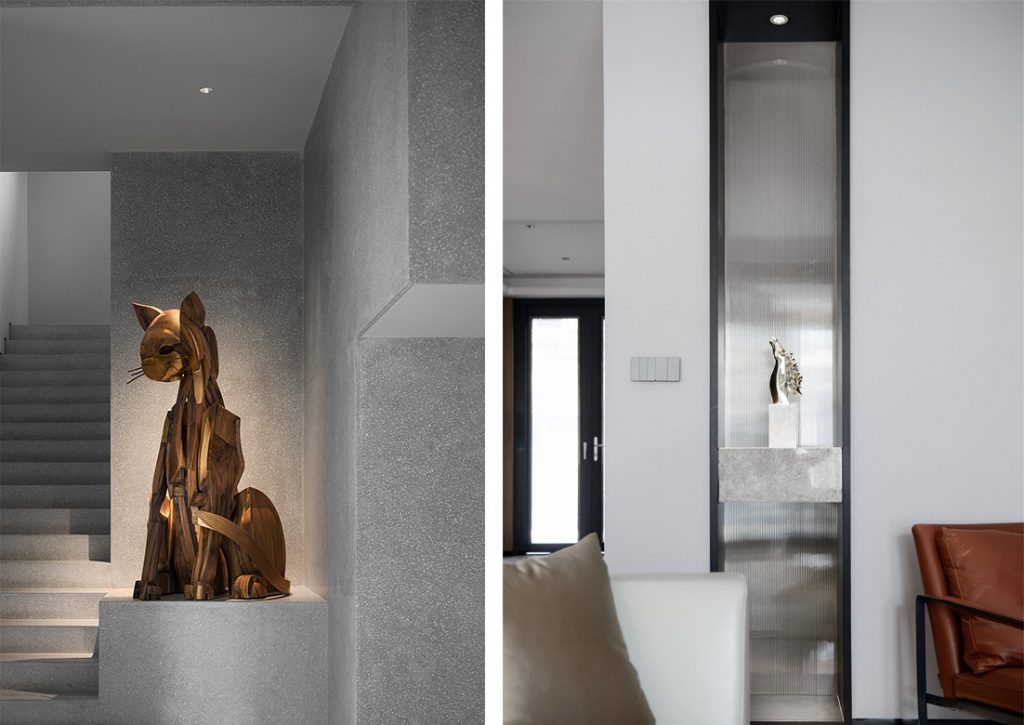 Lighting in museums and galleries: True color rendering on CRI>90, and flexible adjustment of projection direction, 10W 36D recessed spotlights are popularly used to create accents for spatial perspective and attract visitors to that area.
Every detail or interior space needs to be illuminated to show the design intent and make its own mark in the homeowner's calculation. Hopefully with the detailed information about the 10W 36D recessed spotlight, you've got yourself the right lighting design ideas for your home. Please immediately contact the hotline number (+84) 904 665 965 for the fastest detailed advice and support from Lumi.