In architecture and interior design, light is considered as a catalyst for drawing attention to architectural details, enhancing the space's aesthetic value, and evoking a wide range of feelings.
Lumi Lighting
IN MODERN LIVING SPACES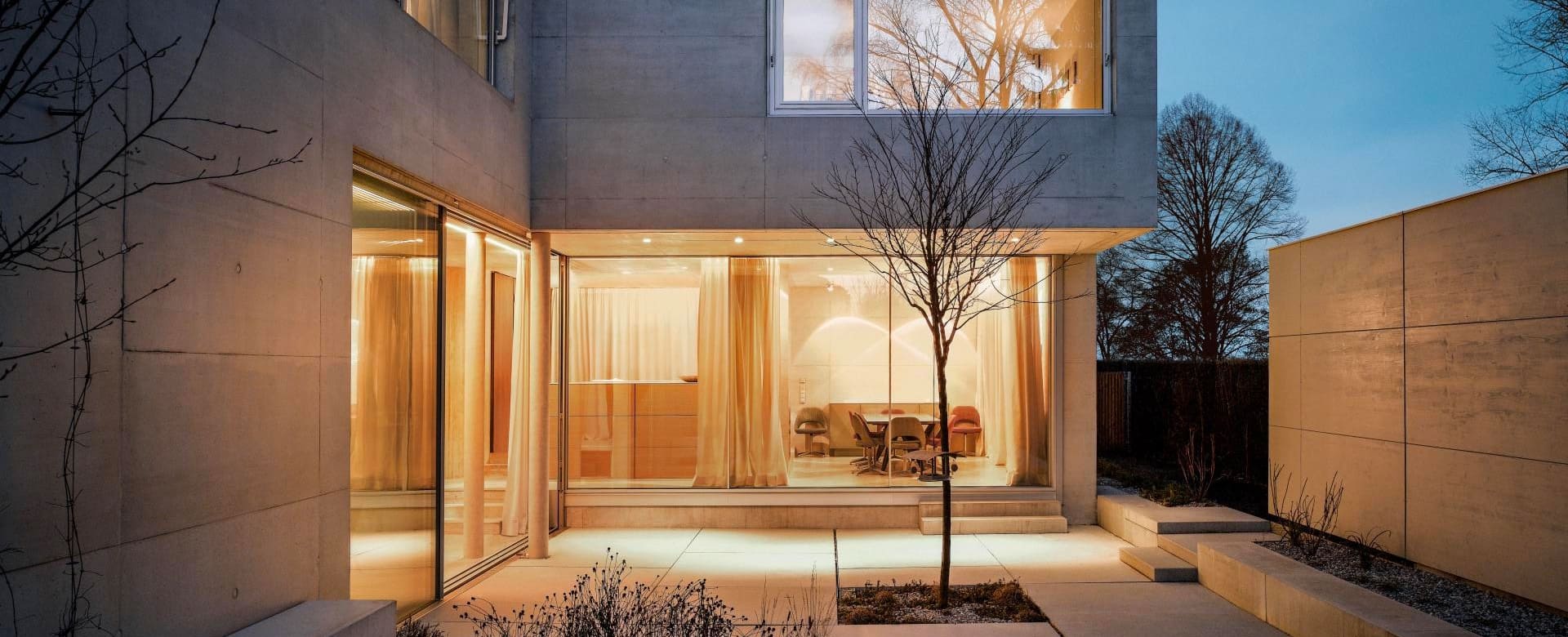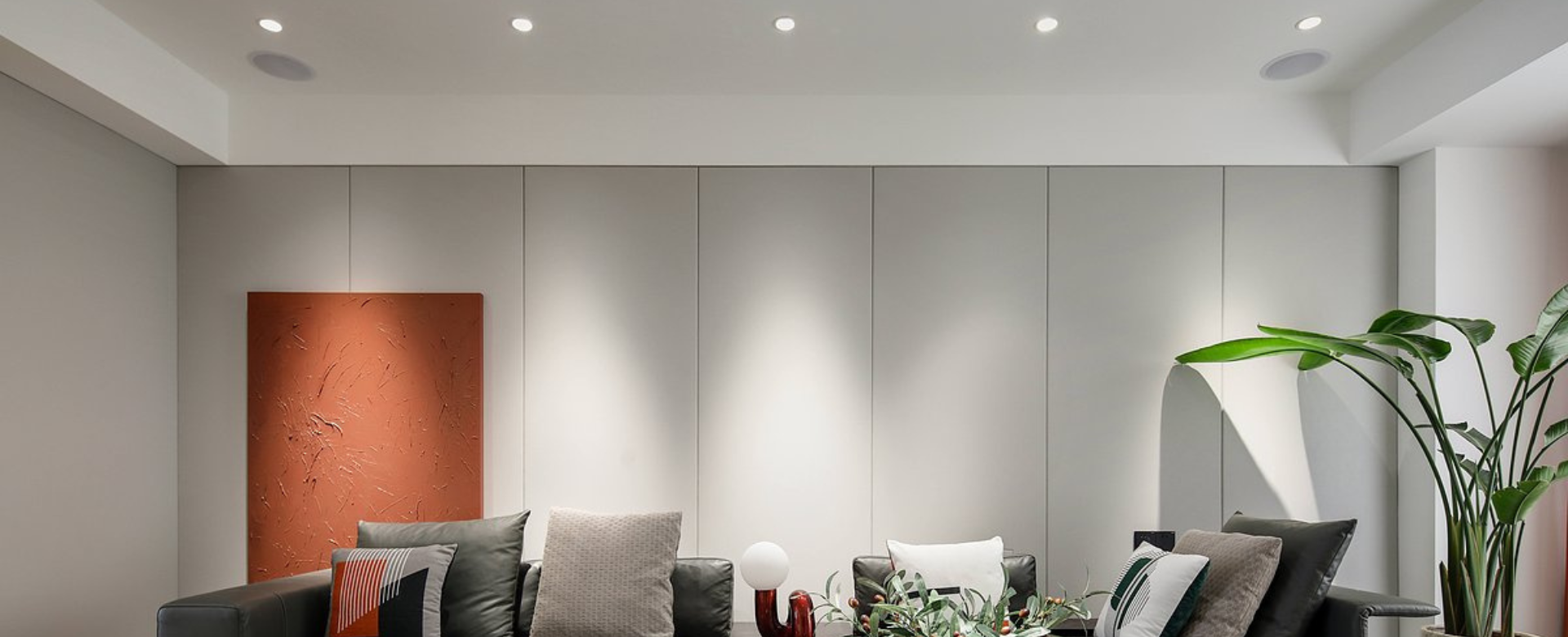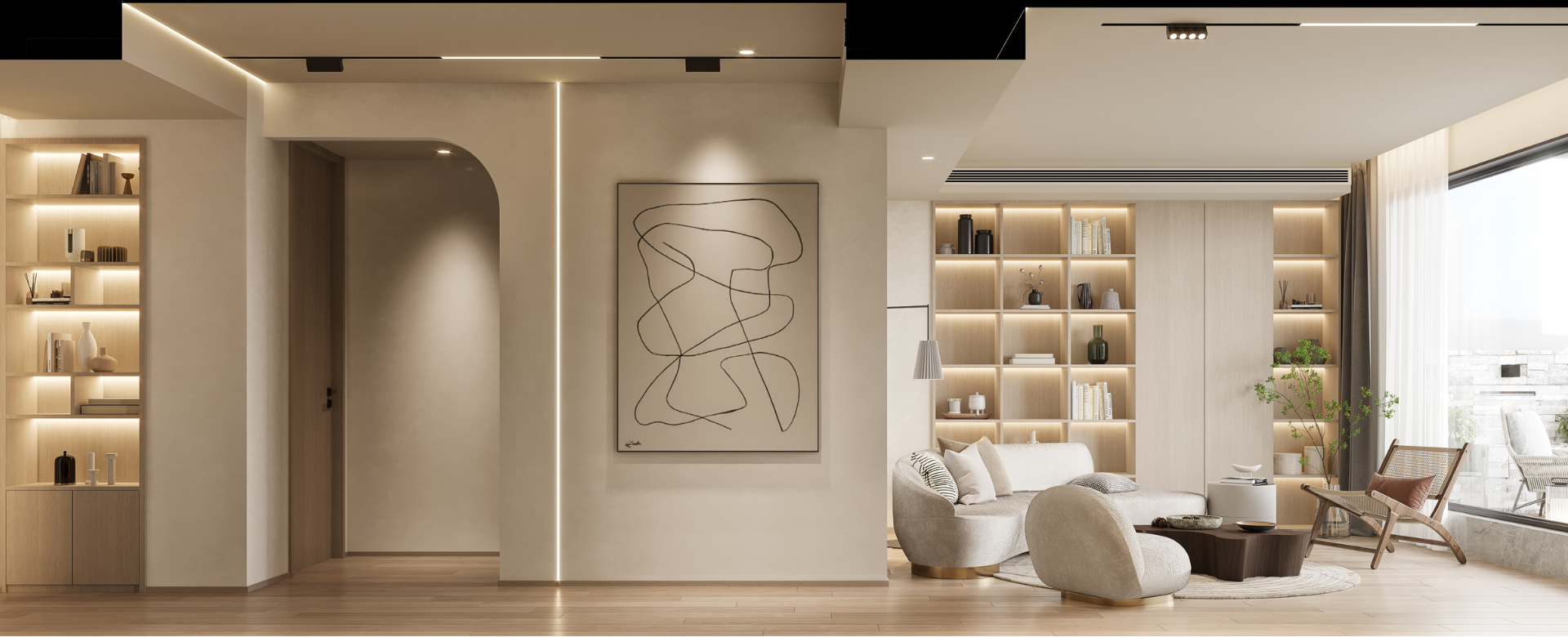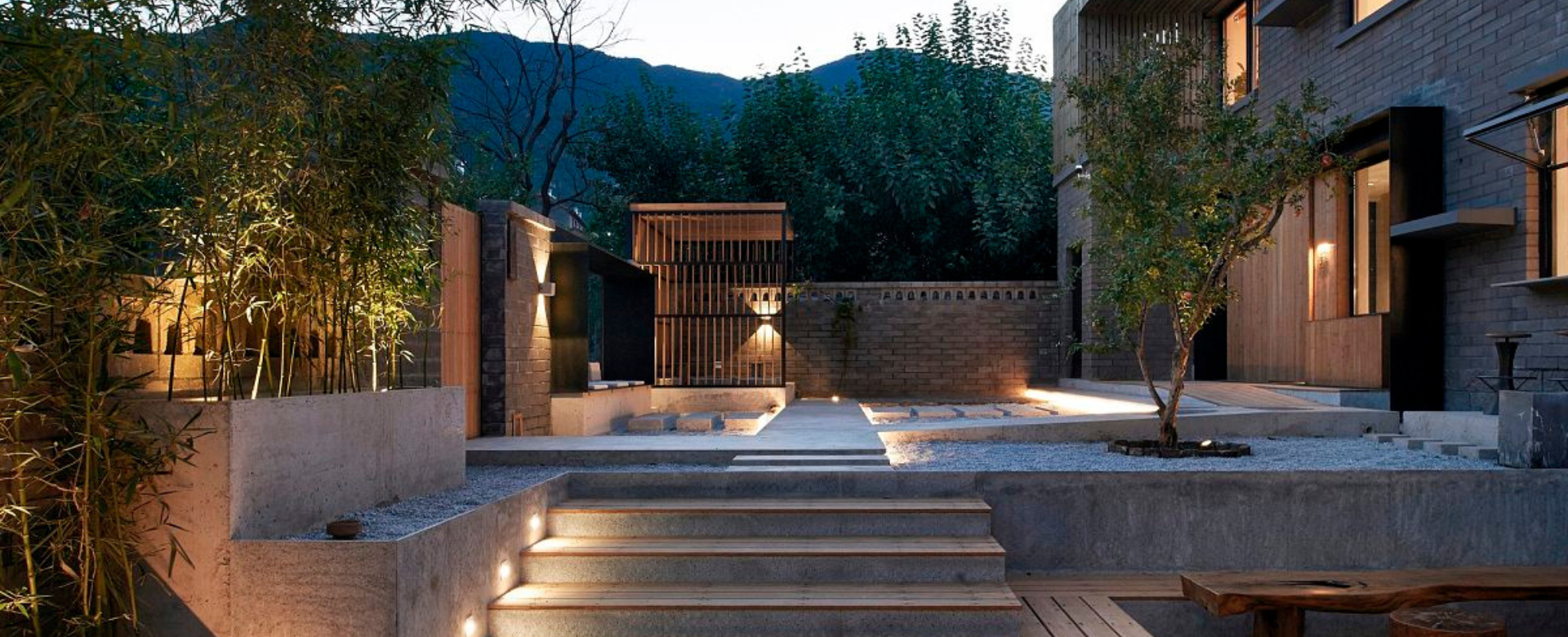 Lumi Lighting
VALUE OF DIFFERENCES
Light is not only a story of making things visible but also the fluctuations of emotions, the ups and downs of the mood, and putting on a "splendid look" to bring a new breath to the living space. The reasons why thousands of customers choose Lumi Lighting:
| | |
| --- | --- |
|  150 distributors nationwide, quick installation support | |
| Free lighting design consulation (2D, 3D) | Wide range of products, suitable for any architectural style |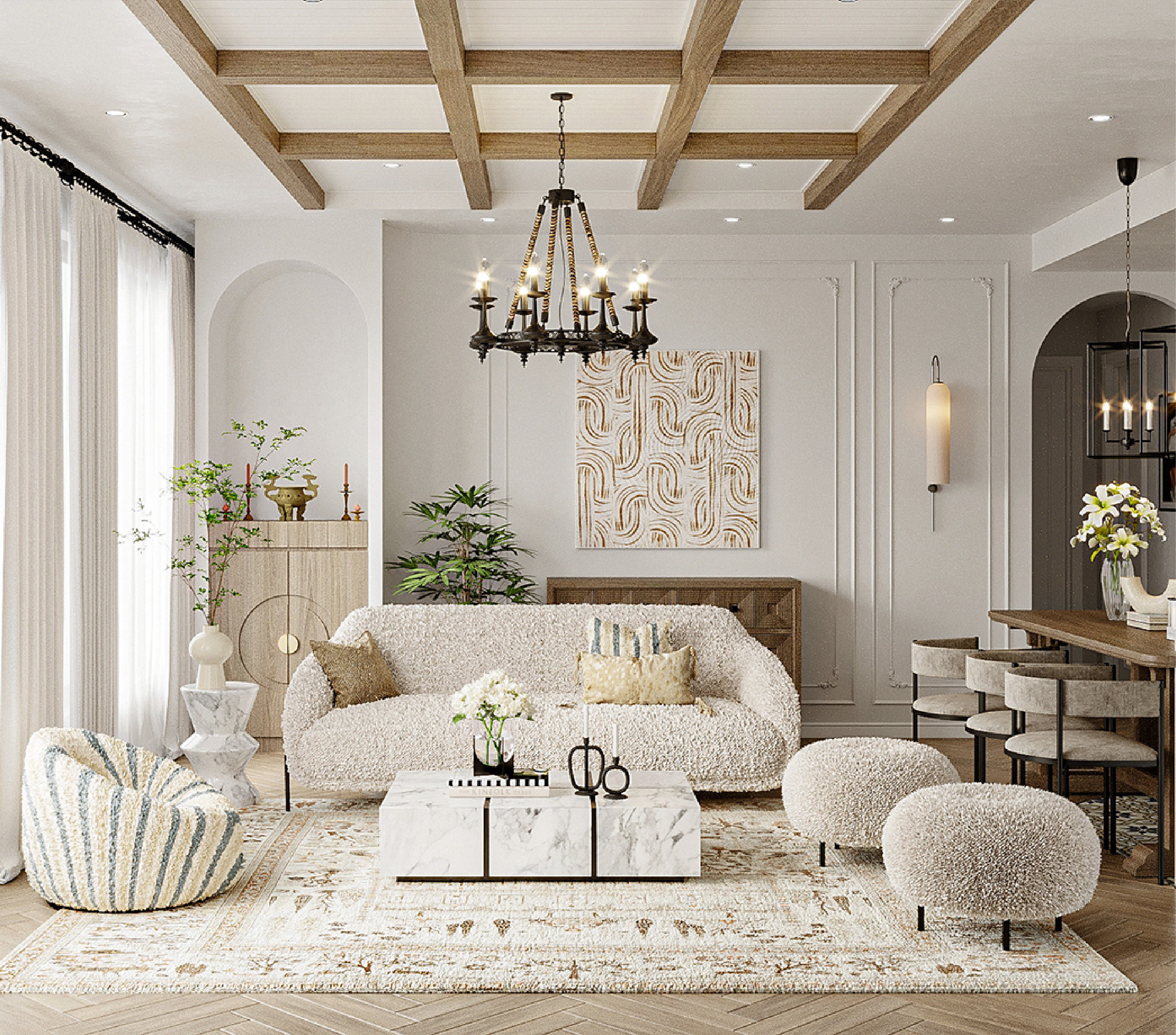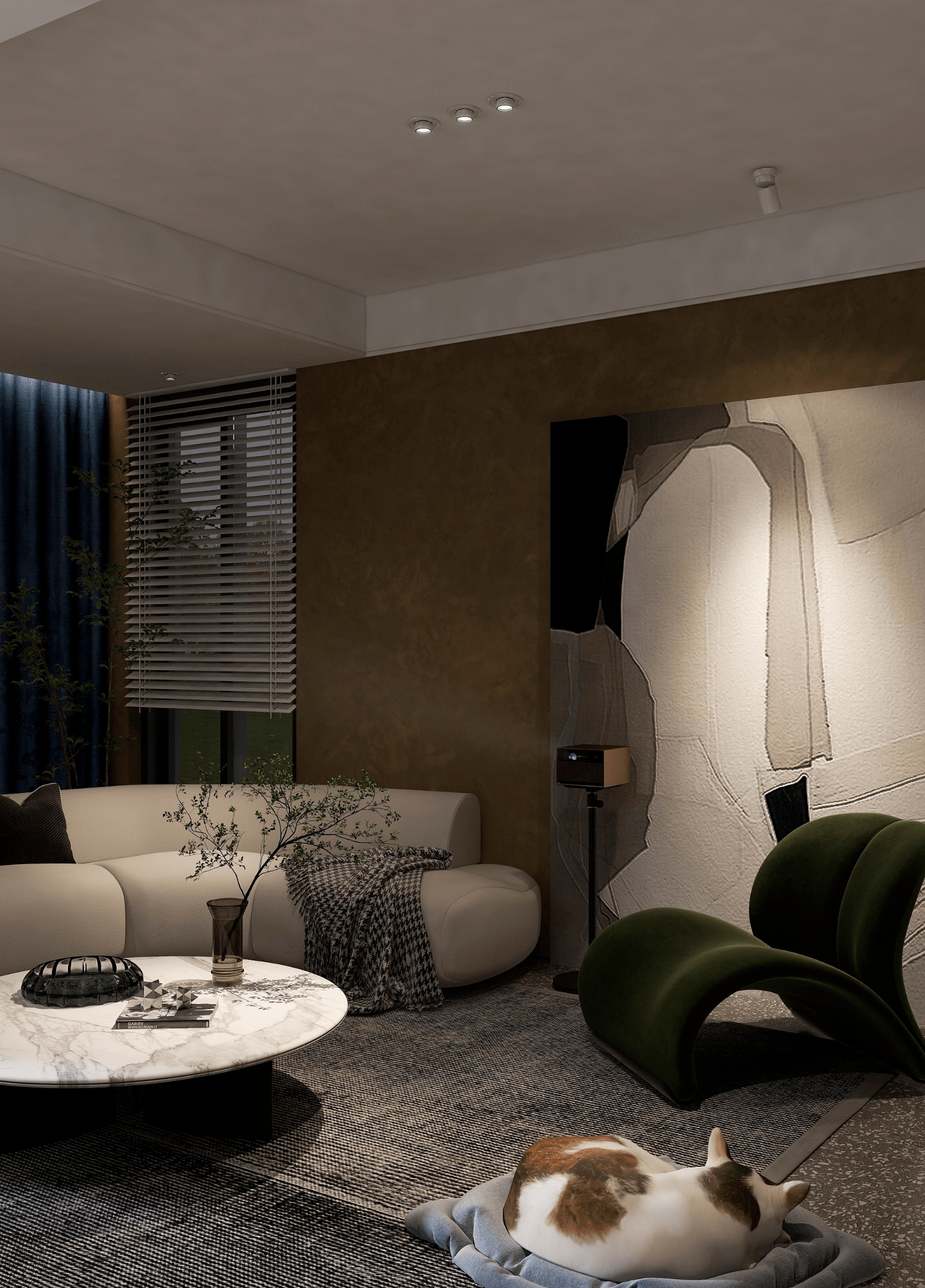 Product design that is suitable for any interior style
Basic yet opulent, the design of Lumi Lighting allows it to create one-of-a-kind visual effects in any architectural and interior style, and different experience space from living room to bedroom, garden or balcony.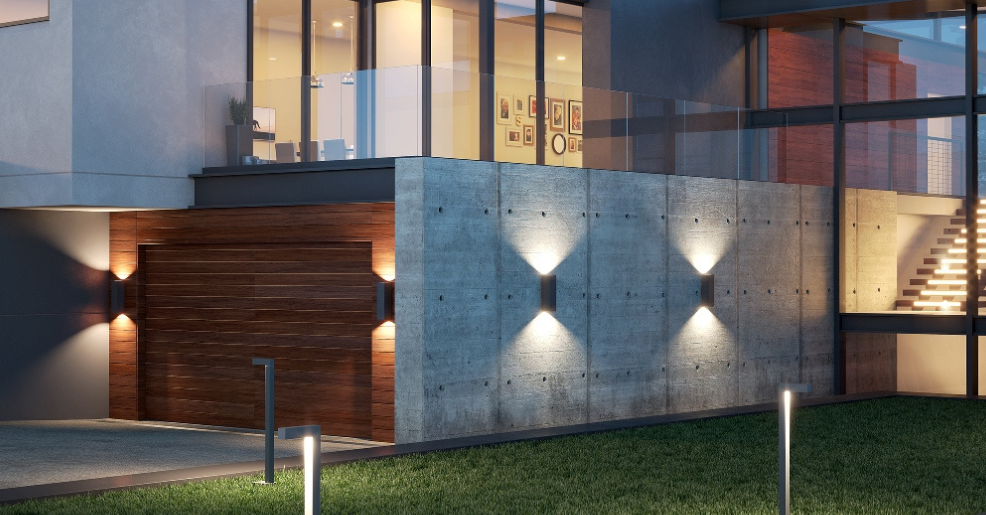 Products with a wide rage of types and designs
We offer users multiple choices with a wide range of products, from recessed lights to surface lights, from indoor to outdoor lighting, with timeless durability.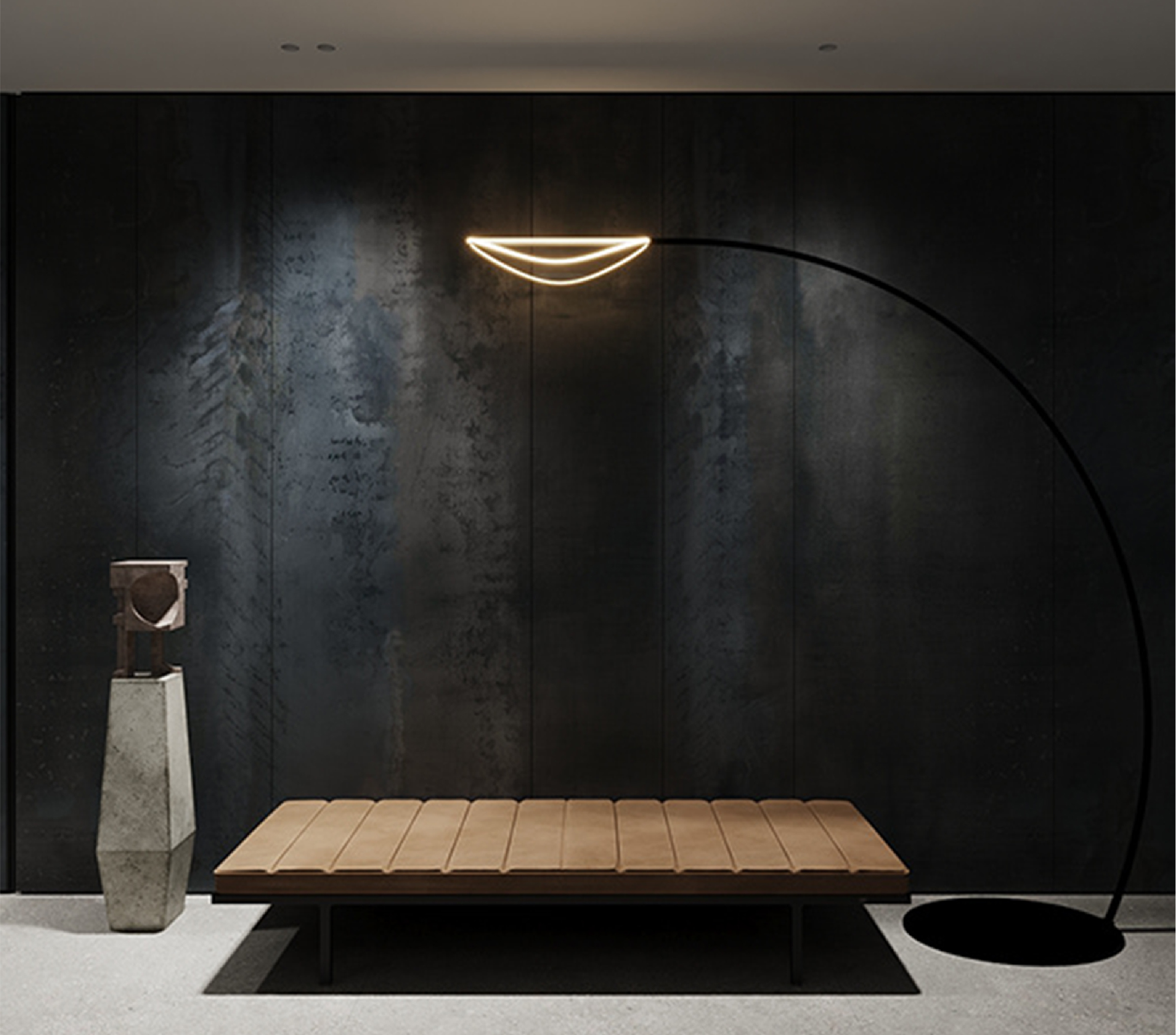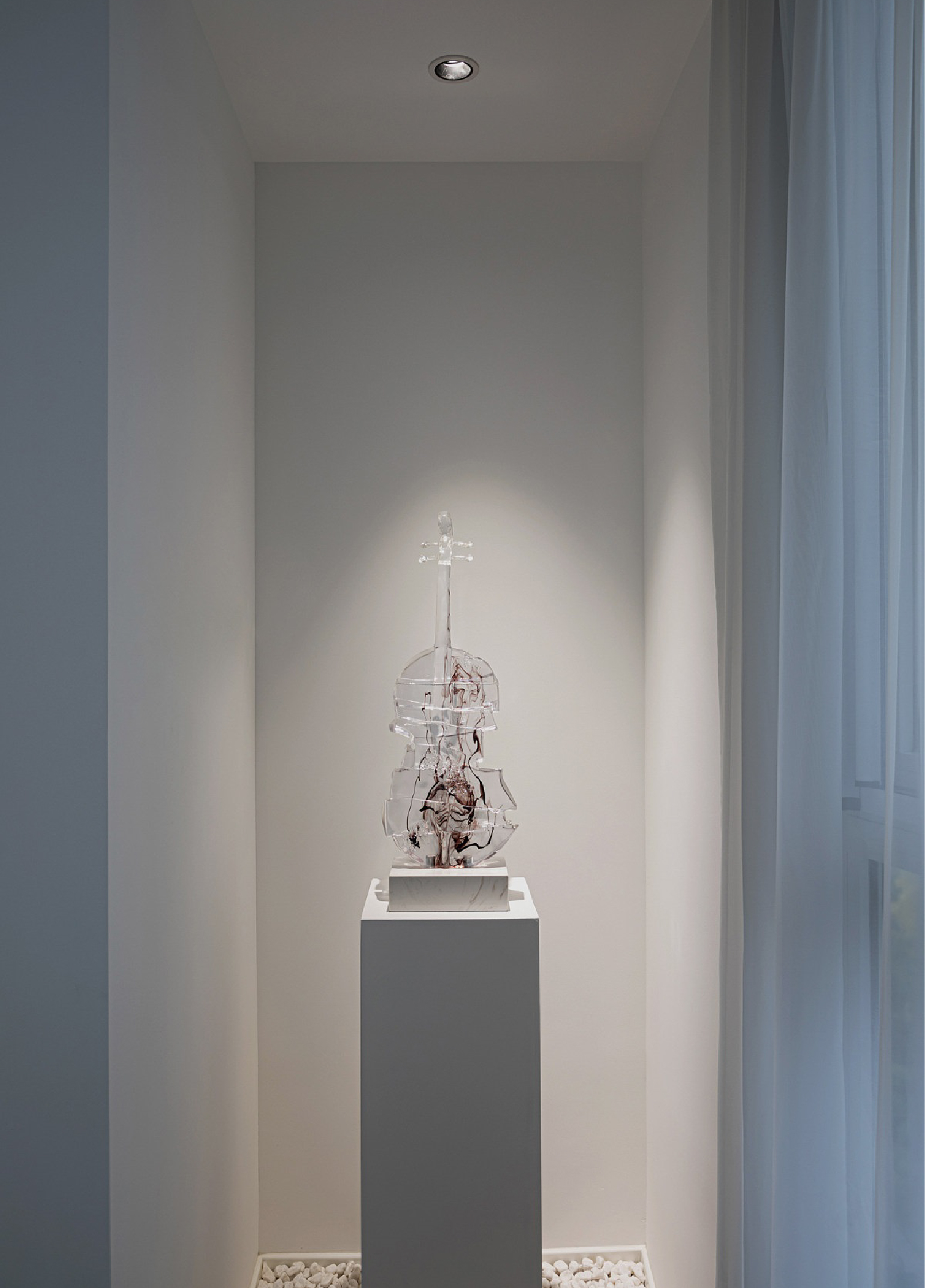 Realistic and sharp light
All Lumi Lighting products reach a CRI> 95 (color rendering index) with the use of cutting-edge production technology and precisely calculated technical parameters, helping to accurately reflect each interior and exterior detail and add depth to each living space.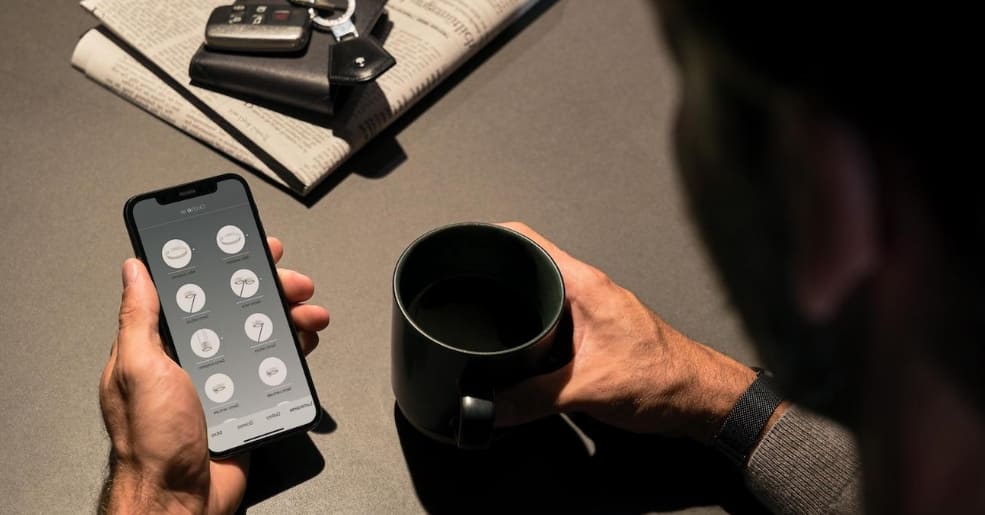 Smart and flexible lighting
Lumi Lighting products are easily upgraded to become smart lights when using Lumi's driver. As a result, your living space will have a variety of creative and impressive lighting scenarios, and lighting will become a piece in a smarthome to help you fully experience all of your senses.
Lumi Lighting - Highlights
IN ANY CONSTRUCTIONS
Our customers
WITH LUMI LIGHTING
There is a wide variety of options available from Lumi Lighting. I can choose indoor and outdoor lights without spending too much time exchanging many different light brands.

Ms. Thu Linh
Ho Chi Minh city - Vietnam
Lumi Lighting's products are very flexible to use. I'm using it for both the living room and the dining room. In particular, I also use smarthome, so that the resulting utility ecosystem really gets my money's worth.

Mr. Cong Dinh
Hanoi - Vietnam
Being an architect, whenever receiving an interior design request from a customer, I always stress out about picking the perfect and suitable lights. Fortunately, Lumi Lighting's products are able to stand up to all sorts of climates. Especially with light with high color rendering (CRI over 95), details and interior spaces become more realistic, sharp, and emotional.

Mr. Quang
Hai Phong city - Vietnam