3W Recessed Cabinet Mini Spotlight, Direction Adjustment
429.000 VNĐ
Wattage: 3W
Beam angle: 25D
Cut out hole: 45mm
Color: White
Material: Aluminium Alloy
LED Chip: Luminus
CCT: 3000K/ 4000KCRI: 97
IP: 20
Driver: On-Off
Average lifetime: >25000h
Voltage: 220- 240VAC
Product Description
Decorative corners such as wine cabinets, antique display cabinets, and souvenirs would not be outstanding without 3w recessed mini spotlight, direction adjustment.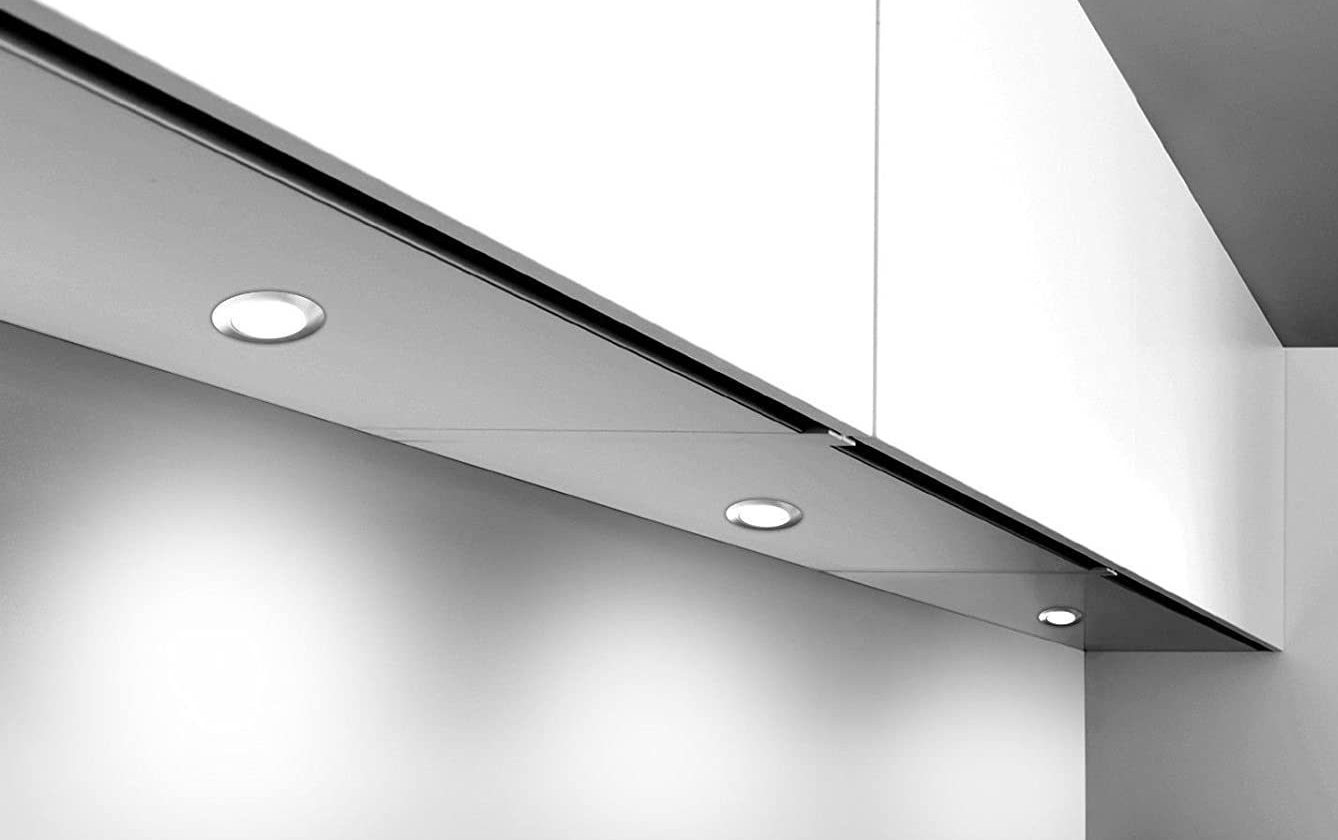 1. Features of 3w recessed cabinet mini spotlight, direction adjustment
In terms of form, recessed spotlights are different from conventional lights in the installation position. The body of the recessed spotlight is attached to the inside of the cabinet. Looking from outside, you will not see the spotlight but only see the light being reflected on the object. This is also the reason why recessed spotlights maximize the function of highlighting decorative corners or creating high-intensity lighting areas. Moreover, these lights can be adjusted according to the homeowner's needs.
2. Advantages of 3w recessed cabinet mini spotlight, direction adjustment
Environmentally friendly: LEDs do not contain mercury and emit less heat than fluorescent and incandescent lights, thus limiting negative impacts on the surrounding environment.
Durability: durable aluminum alloy material with a lifespan of over 25000 hours
High aesthetics: the light has a compact size, is installed in the cabinet, does not take up much space and creates a direct projection angle to highlight the high-value objects in the cabinet.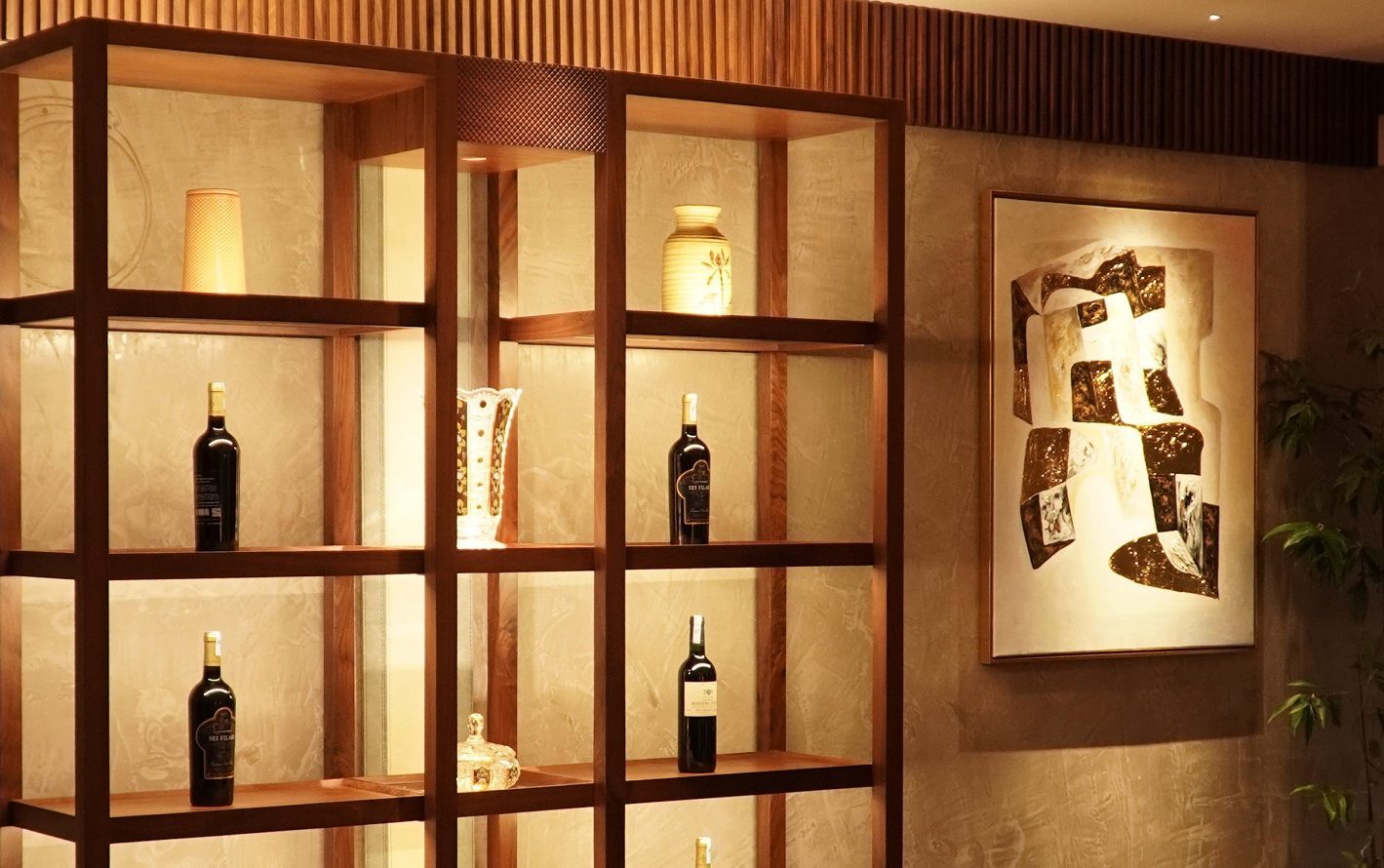 Eye safety: LED lights do not emit ultraviolet or infrared rays, so they are not harmful to eyes
True color rendition: with a high color rendering index (CRI) of 97, the light provides quality lighting and reproduces the colors realistically.
Flexible orientation: depending on the lighting intention, you can adjust the projection angle to suit the object inside the cabinet.
3. Applications of 3W recessed cabinet mini spotlights, direction adjustment
The recessed cabinet mini spotlight is suitable for many decorative cabinets, kitchen cabinets, wine cabinets, wardrobes, etc. Therefore, the lights can be installed in a variety of housing projects, from apartments to townhouses and villas.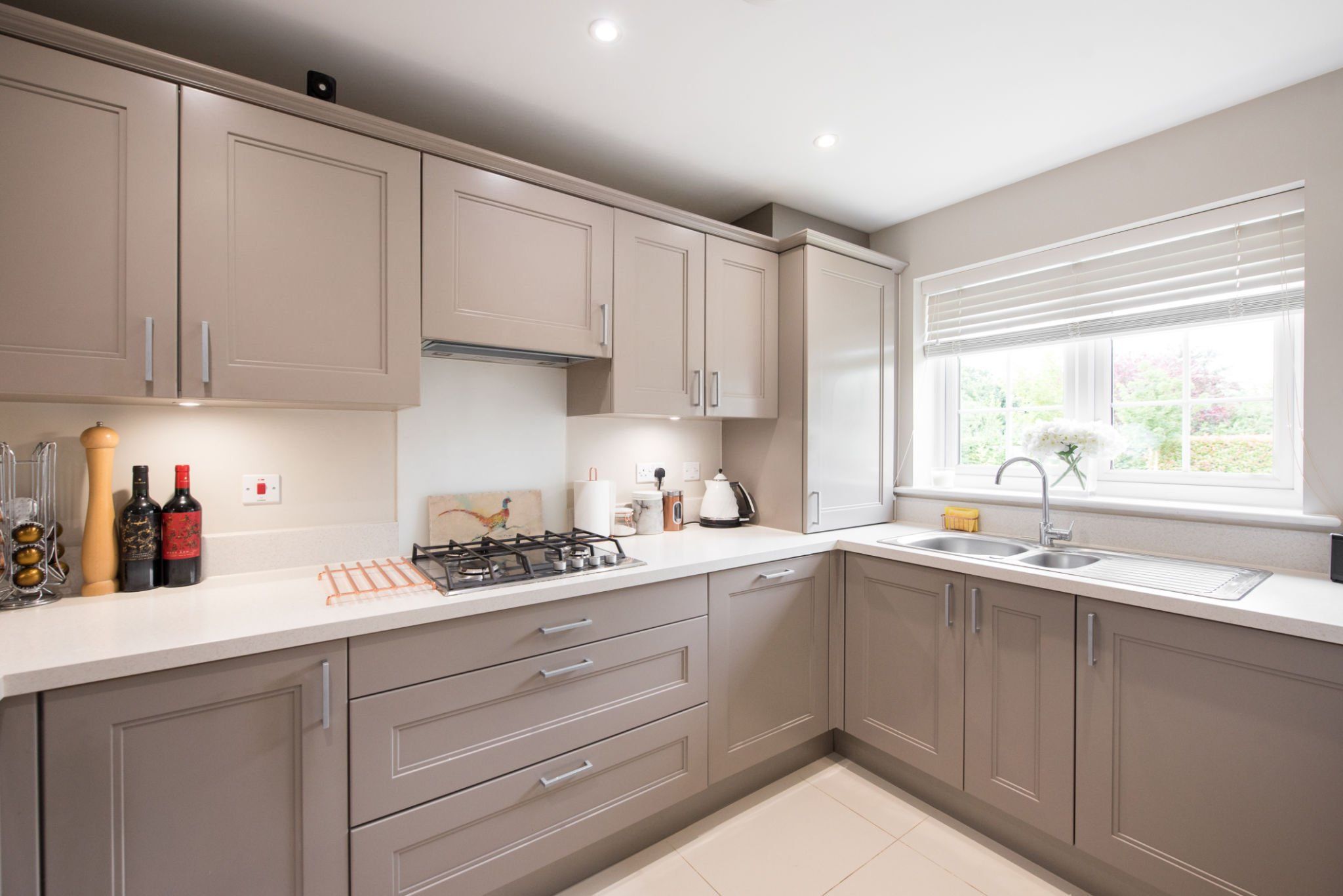 Recessed cabinet mini spotlight in the kitchen area helps to illuminate kitchen tasks
Besides, you can also easily see recessed cabinet spotlights in shopping centers, fashion stores, etc. in small, highlight lighting areas.
Compact design features and sharp beams increase the aesthetic of living space.
When integrating recessed cabinet mini spotlight into smart home systems, you can set them to turn on/off completely automatically.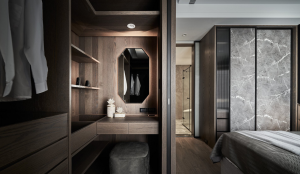 Each area in the house has its own function and needs to be properly lit. Although the wine cabinet and wardrobe do not take up too much space, they show the homeowner's taste. Choosing a 3w recessed cabinet mini spotlight, direction adjustment will be the optimal solution to avoid wasting well-invented display cabinets.
Despite being an easy product to use and install, arranging recessed spotlights to match the interior and effectiveness can be difficult for many homes. That's when you should seek help from the lighting design team. 3D blueprints of your home space and visually represented lighting solutions will help you make informed decisions. Contact the hotline (+84) 904 665 965 to meet the lighting design experts from Lumi and get a free consultation!