10W Downlight
528.000 VNĐ – 836.000 VNĐ
Wattage: 10W

Beam angle: 80D

Cut-out hole: 75mm

Reflector color: Đen, Trắng

Material: Aluminium Die Casting

LED Chip: Bridgelux

CCT: 2700K- 6500K

CRI: >90

IP: 44

Driver: On-Off/ Smart dimmable/ Tunable white

Average lifetime: >25000h

Voltage: 220- 240VAC
Product Description
Lumi's 10W downlight has a simple design, outstanding durability and advanced lighting technology, helping to bring quality light and exciting experiences to living spaces. In particular, the light life is up to more than 25,000h and is warranted for 3 years, 1 to 1 exchange policy by Lumi. Join Lumi to learn more about the popular downlights on the market today.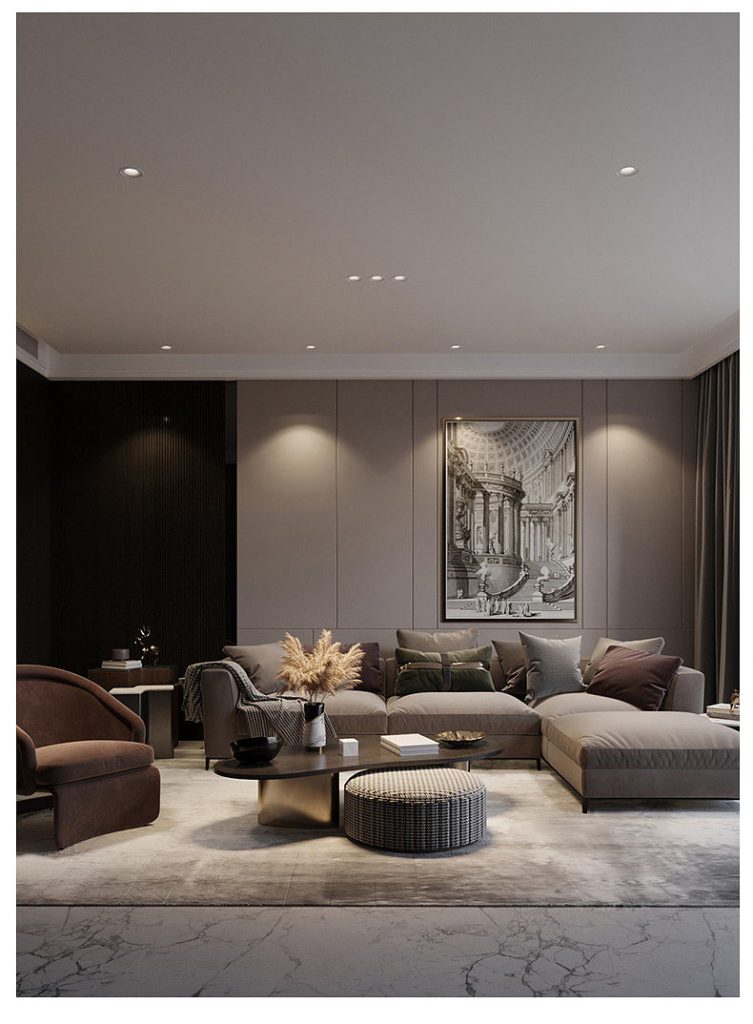 1. Elements of 10W downlight
10W LED downlight has 3 parts: light cover, LED chip, ballast
Light cover: The light housing is made of high-quality materials, light weight, good heat dissipation, and has good oxidation and rust resistance. Therefore, the light can withstand the hot and humid climate of Vietnam.
LED chip: Using high-end American LED chip line – Bridgelux chip with high power, luminescence efficiency, and stability. So the luminous flux of the 10W downlight is very high and produces a quality light source.
Ballast: The ballast design helps to boost the lamp's durability while reducing the weight and amount of heat it generates when in operation.
2. Features of 10W downlight
True light: Lights with a CRI>90 color rendering index help to increase the color recognition of objects and increase the depth of space.
Outstanding quality: The light housing is made of die-cast aluminum combined with a thorough paint surface treatment, so the 10W downlight is resistant to all corrosive elements from the environment.
Suitable for all interior styles: The product is designed to be simple, compact, combined with recessed mounting, so the light can be installed in almost any interior style from modern to classic, creating a lot of space and serve many different lighting purposes
Long lifetime: 10W downlights have a lifespan of more than 25,000 hours, helping users limit the need for constant replacement, thereby saving costs effectively.
High-end LED chip: The light uses the American Bridgelux chip for a quality light source, even color
Safe for users and the environment: The lamp provides a soft light source, does not contain harmful substances such as mercury, UV rays, so it is not harmful to the eyes as well as friendly to the natural environment.
Join the Lumi smart home ecosystem: Just upgrade the ballast by integrating the driver of Lumi, the 10W led downlight will become smart. Now users can adjust the light intensity or control the on/off easily via smartphone. Not only that, users can also create unique lighting scenarios, change color temperatures or different living scenarios to increase home comfort when using the 10W Tunable white downlight line.
3. Applications of 10W downlight
With an 80º lighting angle design, 10W downlights are installed in the space for general lighting and functional lighting purposes. This means providing the necessary light source, ensuring human visibility in space. In terms of artistic lighting, 10W downlight LEDs will be used as the background for spotlight lines.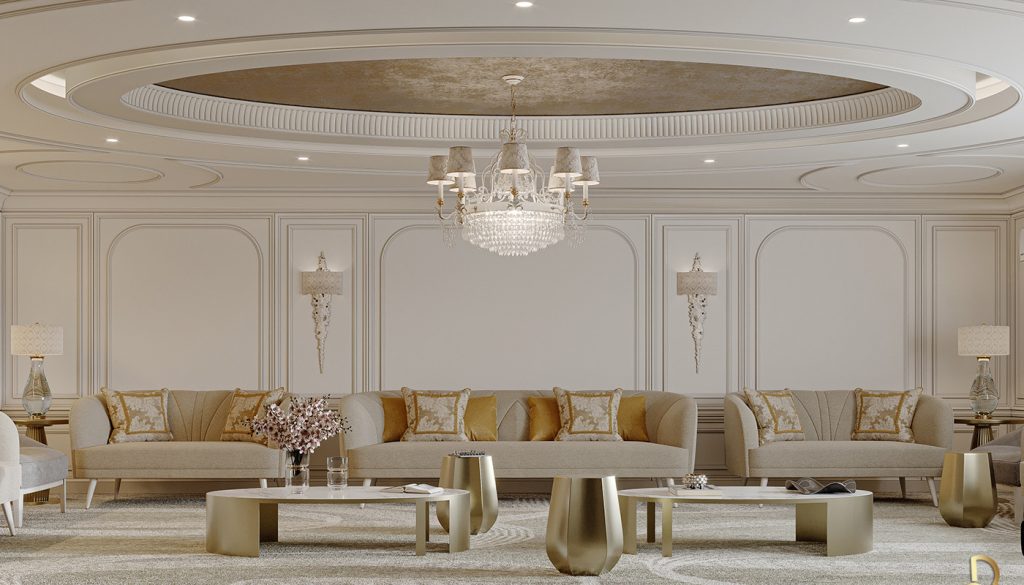 Although it is a basic lighting line, for the characteristics of the light, it is an indispensable product line in every space, in order to support and service people's everyday activities. That's why 10W downlights are widely used in most functional spaces of houses, hotels, commercial centers, etc.
If you are looking for overall lighting, functional lighting with high quality light, outstanding durability and attractive price, the 10W downlight is an option you should not ignore. For detailed advice on 10W downlights as well as lighting design for your home, do not hesitate to contact Lumi via hotline (+84) 904 665 965 for the fastest support.