12W Downlight
429.000 VNĐ – 748.000 VNĐ
Wattage: 12W

Beam angle: 105D

Cut-out hole: 100mm

Reflector color: White

Material: Aluminium Die Casting

LED Chip: Bridgelux

CCT: 2700K- 6500K

CRI: >90

IP: 20

Driver: On-Off/ Smart dimmable/ Tunable white

Average lifetime: >25000h

Voltage: 220- 240VAC
Product Description
Lumi's 12W downlight is made from high-quality materials, combined with modern lighting technology for outstanding durability and provides an effective light source to support interior spaces. Besides, with a light life of more than 25,000 hours and is warranted for 3 years, 1 to 1 exchange policy by Lumi, 12W downlights are loved by many people. Let's find out the details of the 12W LED downlight with Lumi in the article below.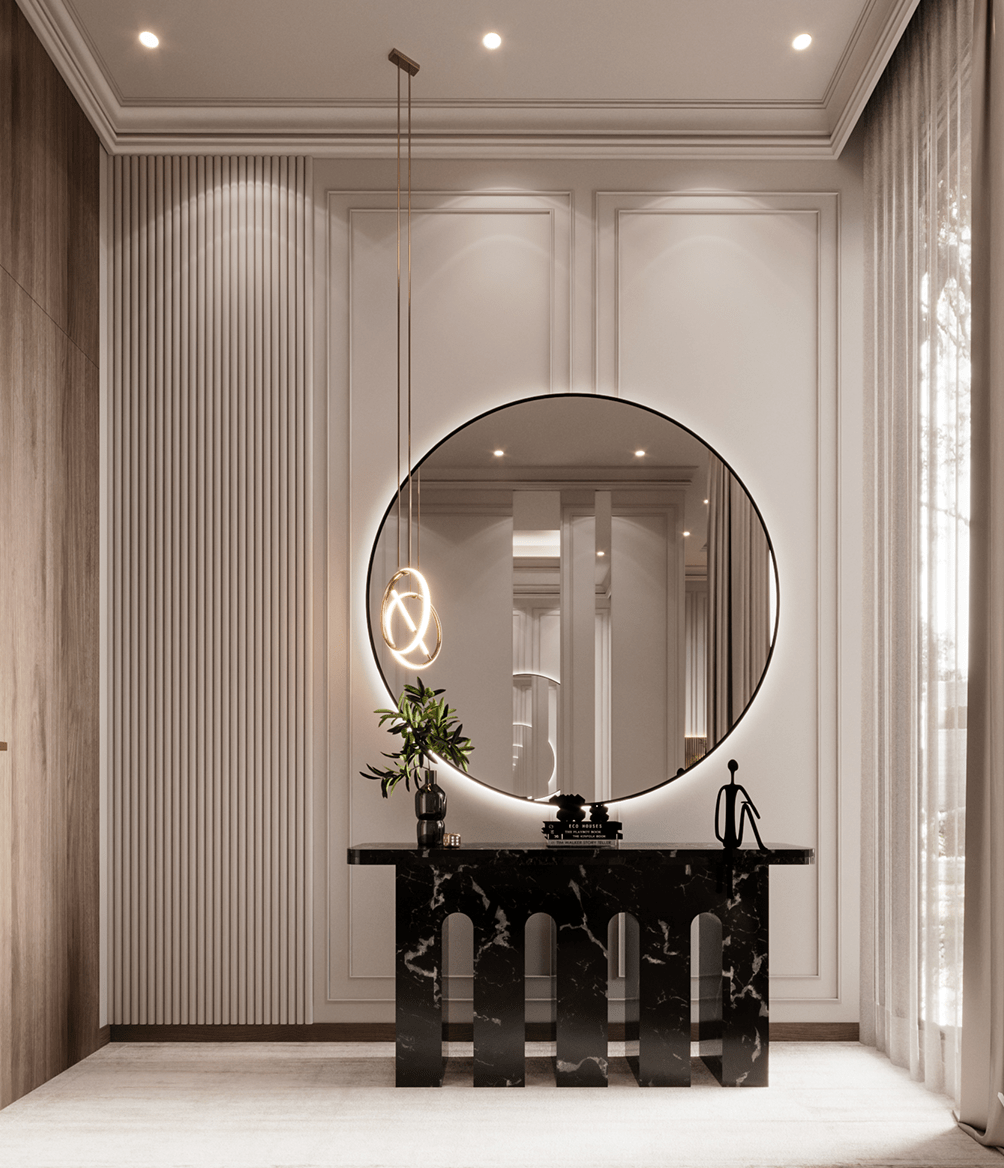 1. Elements of 12W downlight
Similar to the 10W downlight, the 12W LED downlight in the ceiling is also composed of 3 main parts:
Light cover: Unlike other downlights, 12W LED downlights are very light in weight because the shell is made of high-quality materials. The light cover has the effect of fixing the light to the ceiling during installation.

LED chip: The LED chip is the part that emits the light source, so it requires the LED chip to be really good to produce quality light. With 12W downlight products, Lumi uses high-end American Bridgelux chip line with good performance and high luminous flux.

Ballast: The ballast is the part that controls and provides a stable power supply for the lights to glow. In the design of 12w downlights, the ballast is designed separately to reduce weight and facilitate installation and replacement if the lamp has a problem with lighting.
2. Advantages of 12W downlight
True reflection of object colors: Lights with a CRI>90 color rendering index help support interior details in space effectively
Superior light quality: The light cover is made of high-class aluminum alloy, so it is difficult to distort, resistant to oxidation from the impact of the environment.
Long lifespan: Long light life up to more than 25,000h
High-quality LED chip: The light uses the American Bridgelux chip, a line of high-end LED chips with good luminous efficiency and power.
Suitable for many interior styles: Possessing a simple, unfussy design and white color, the 12W downlight is suitable for all interior styles today. Among them are neoclassical, Asian, Taiwanese, Indochine, …
Safe to use, environmentally friendly: The light does not contain mercury that is harmful to the environment and does not contain infrared and ultraviolet rays that are harmful to the user's eyes and skin.
Upgrade to a smart light: After adding Lumi's driver to the electronic ballast, the 12W downlight will be easily controlled on/off via the Lumi Life app no matter where you are. At the same time, lights are also combined with other smart home solutions to create convenient living scenarios for homeowners. In addition, the 12w tunable white downlight lines allows users to change the color temperature to suit their needs.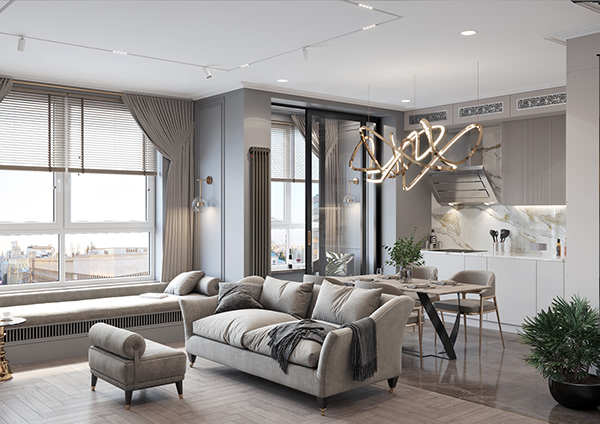 3. Applications of 12W downlight
The 12W downlight has a projection angle of up to 105º, so it is applied in spaces for the purpose of overall lighting, providing the necessary light source for users. In art lighting, 12W ceiling LED downlight is often used as a background light layer to enhance other types of lighting.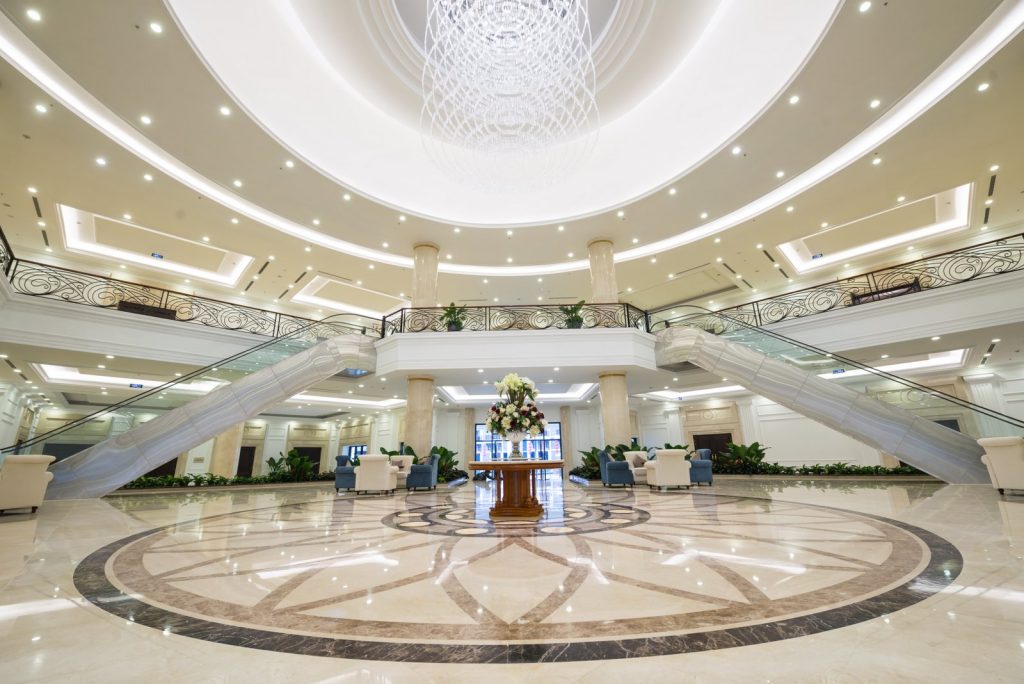 Because it is manufactured to meet the visual needs of users, 12W LED downlights are indispensable in every living space. In civil works such as houses, these lights are installed in all function rooms, including bathrooms and loggias. In larger buildings such as hotels, commercial centers, etc., lights are also installed in most functional areas to provide the necessary light source for human activities.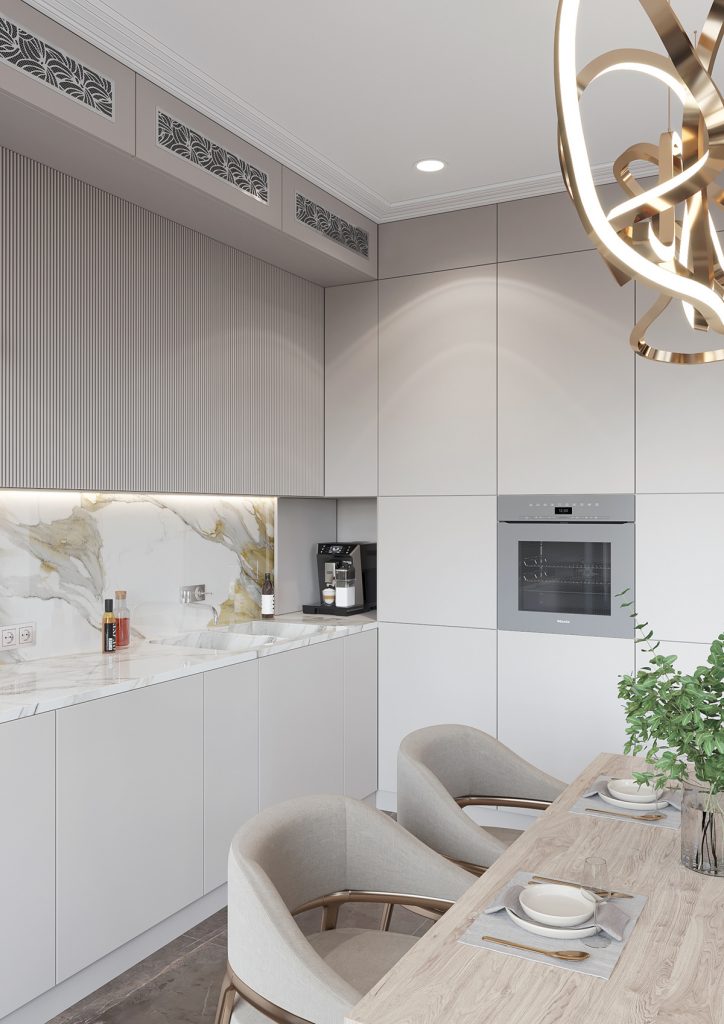 With reasonable price, outstanding advantages and wide application in construction, 12W downlight will be a perfect choice to support materials and create emotions for your living space. Contact Lumi immediately via hotline (+84) 904 665 965 for detailed advice and free lighting design support