ANH DOAN FURNITURE SHOWROOM
Anh Doan leather showroom – a Vietnamese prestigious brand in the interior design and construction industry with 12 years of operation – was officially completed in June. Not only surprising viewers with its luxurious design with a combination of wooden and cowhide interior display space, but Anh Doan leather showroom is also equipped with Lumi Lighting solution, creating unique and smart lighting designs, adding accents to each space.

Location:
New Skyline building, Van Quan ward, Ha Dong district, Hanoi, Vietnam


Solution:
Smart lighting, Smart motion sensor, Smart touch switch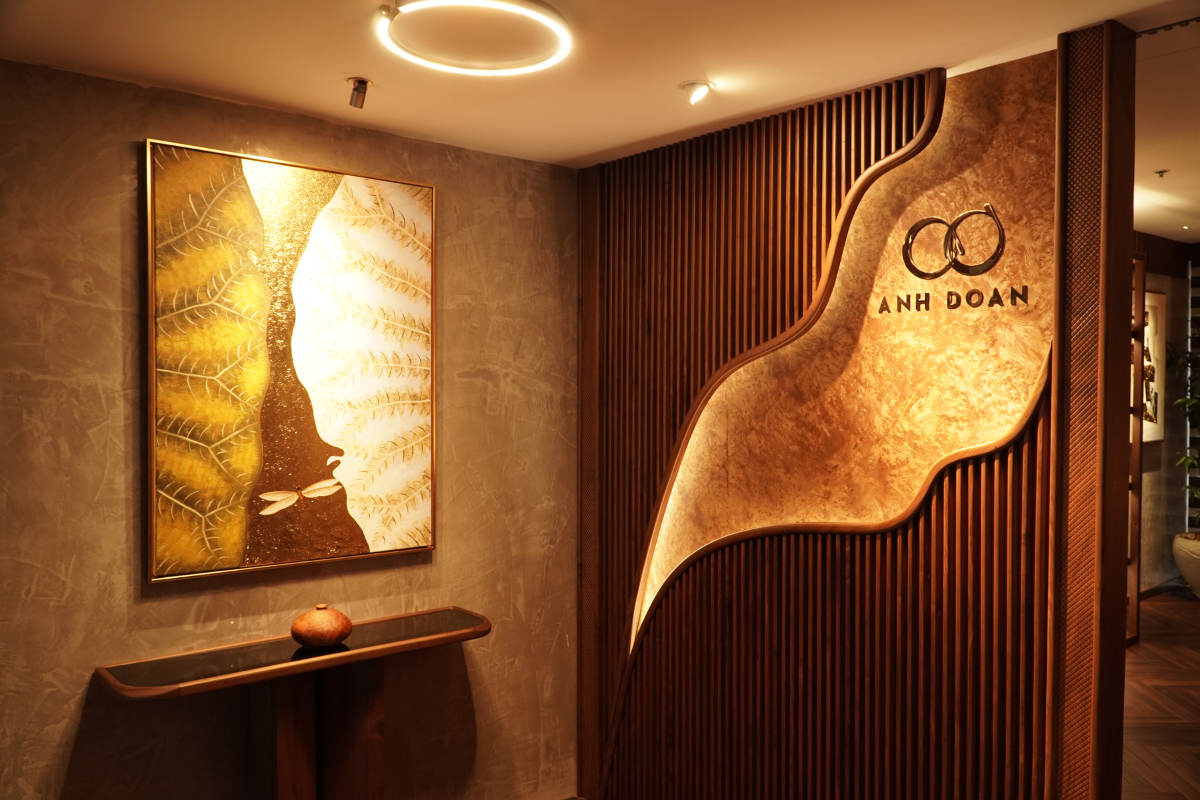 Regarding the general harmony of the whole project but still standing out in the necessary positions, Mr. Doan delicately selected Mini Spotlight and Rotating Spotlight to create a highlight for the project.
With Mini Spotlight, the color and intensity of light can be changed depending on the intended use with just one touch on a smartphone or a scene switch.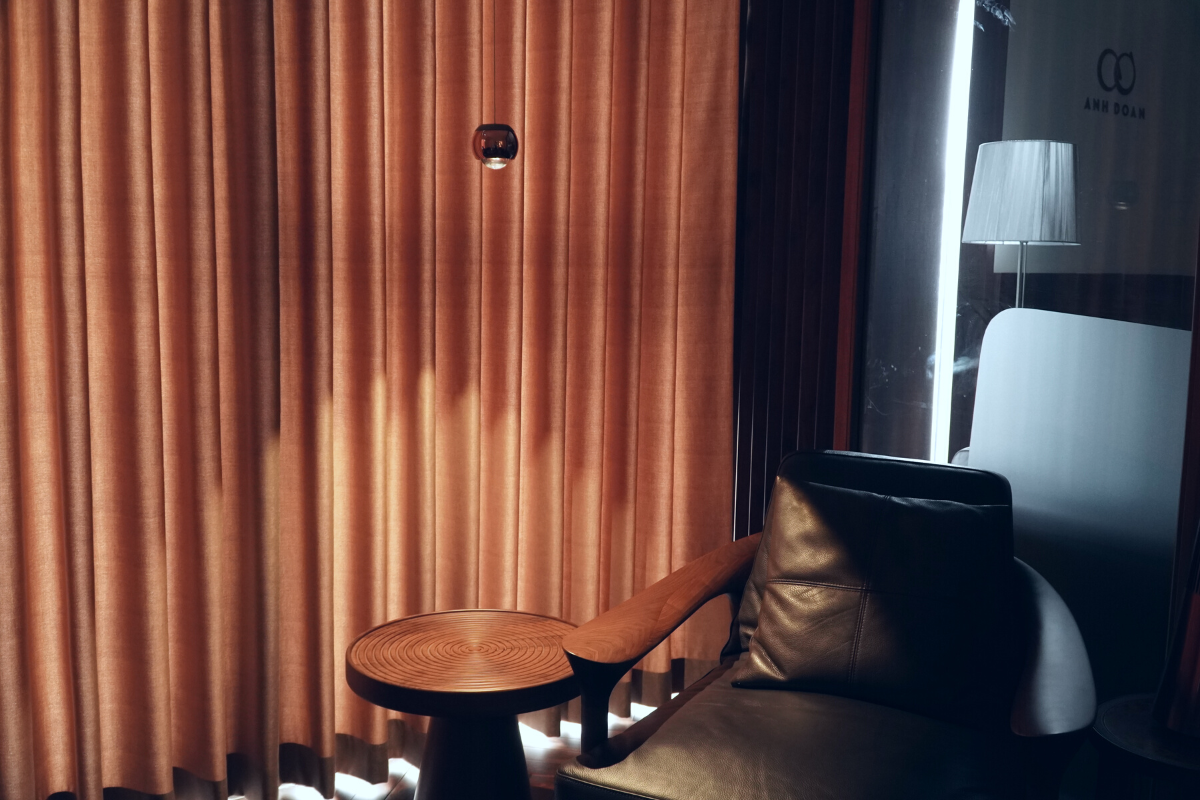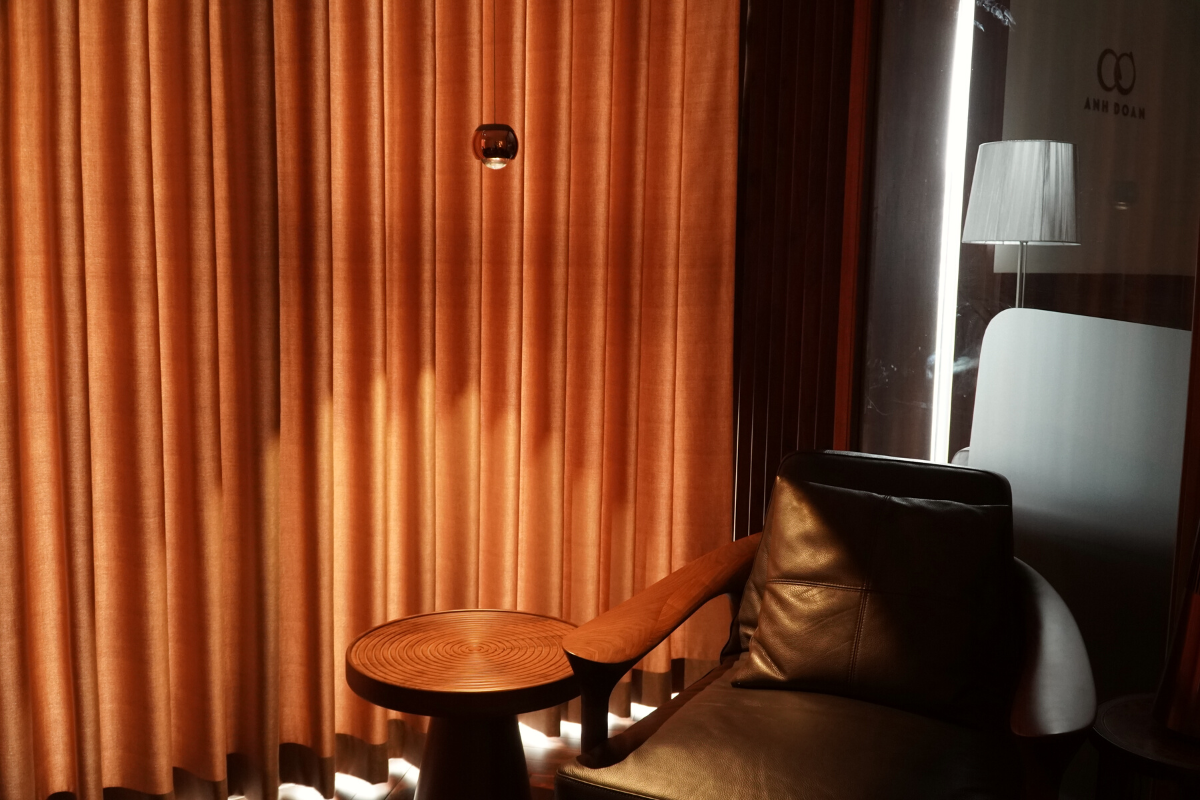 Lumi pendant light with delicate and luxurious designs is also selected to enhance the room's attractiveness.
"Not only a place to display products, I want this space to give customers a complete experience. Therefore, I can not disregard the importance of a suitable, sophisticated and smart lighting solution." – Mr. Doan Nguyen, CEO of Anh Doan Furniture shared.