GARDEN HOUSE VILLA IN LIDECO URBAN AREA
Without extravagant splendor, the villa at Lideco urban area looks simple and unobtrusive from the outside, but inside is a convenient and modern space. More specifically, Mini Spotlights from Lumi Lighting collection are much adored by homeowners, who install them in virtually every room of the house.

Location:
Lideco urban area, Hoai Duc district, Hanoi


Solution:
Smart lighting, Smart sensor, Smart switch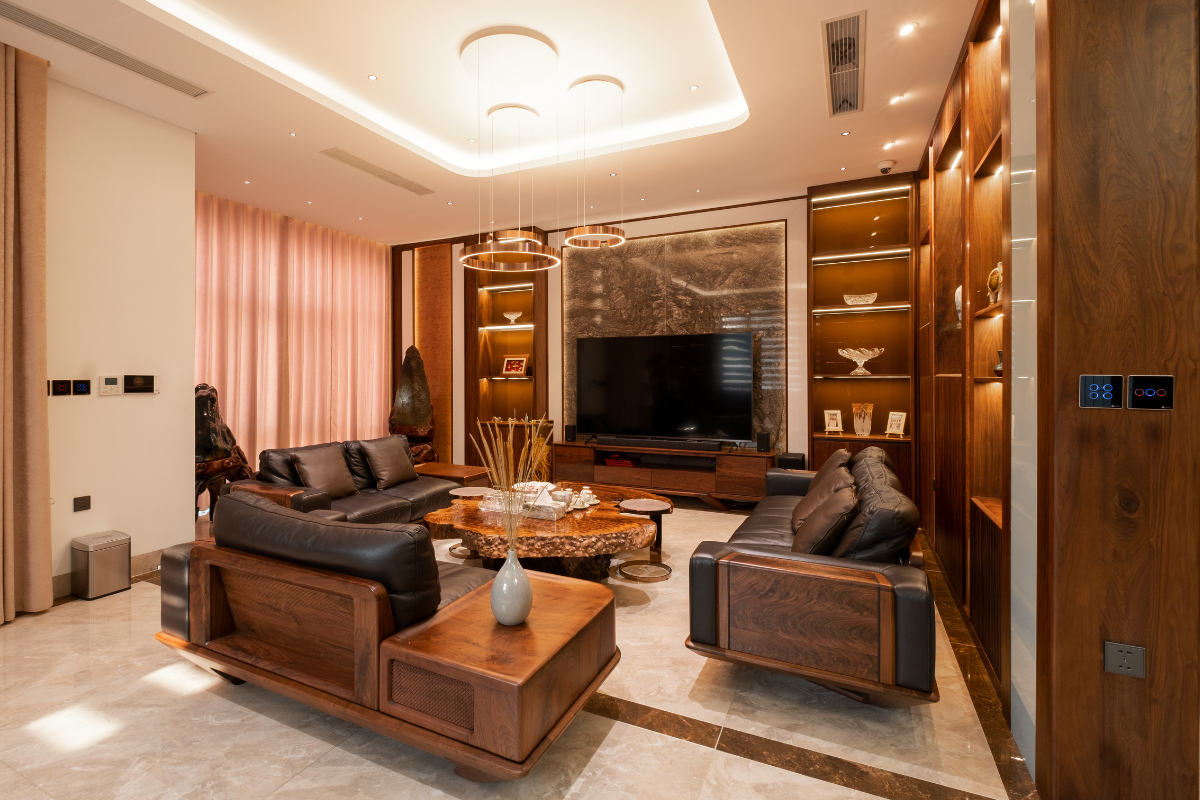 Especially paying attention to wooden furniture, the villa brings a luxurious and modern feeling with warm tones. The arrangement of Spotlight that change the light and color temperature at each appropriate time enhances the villa's luxury.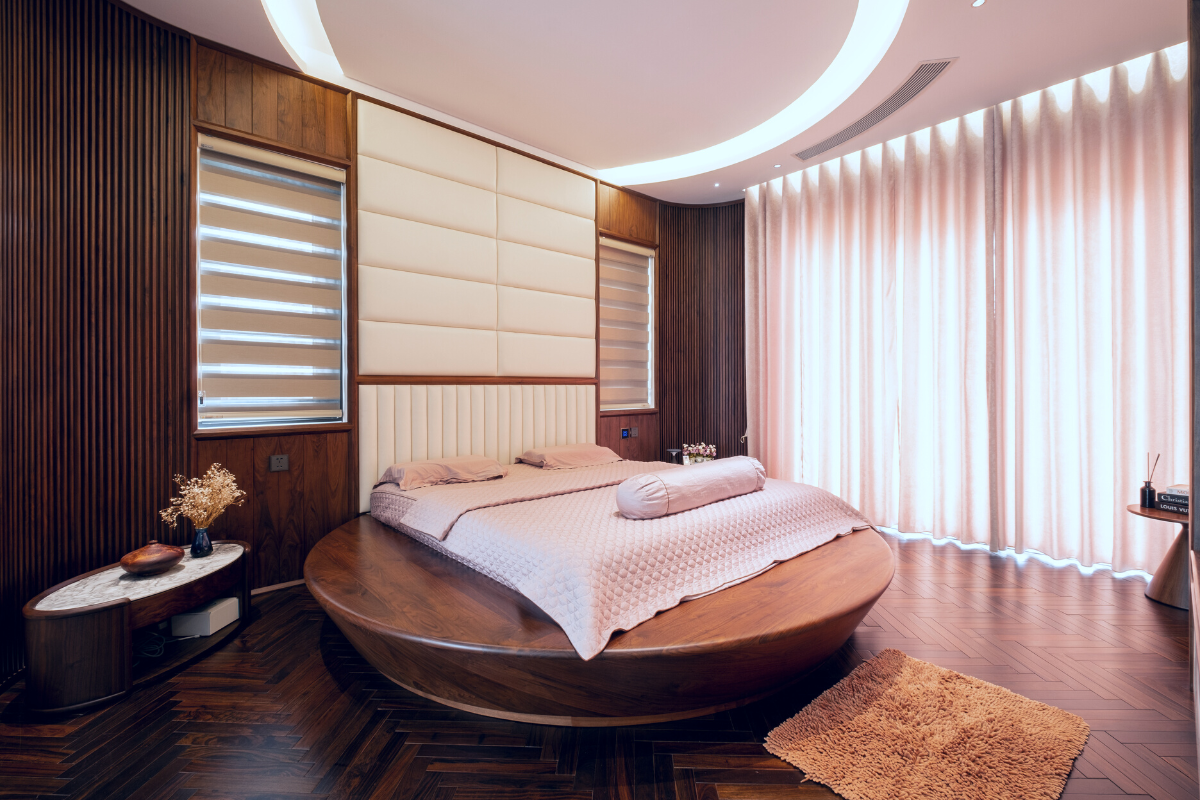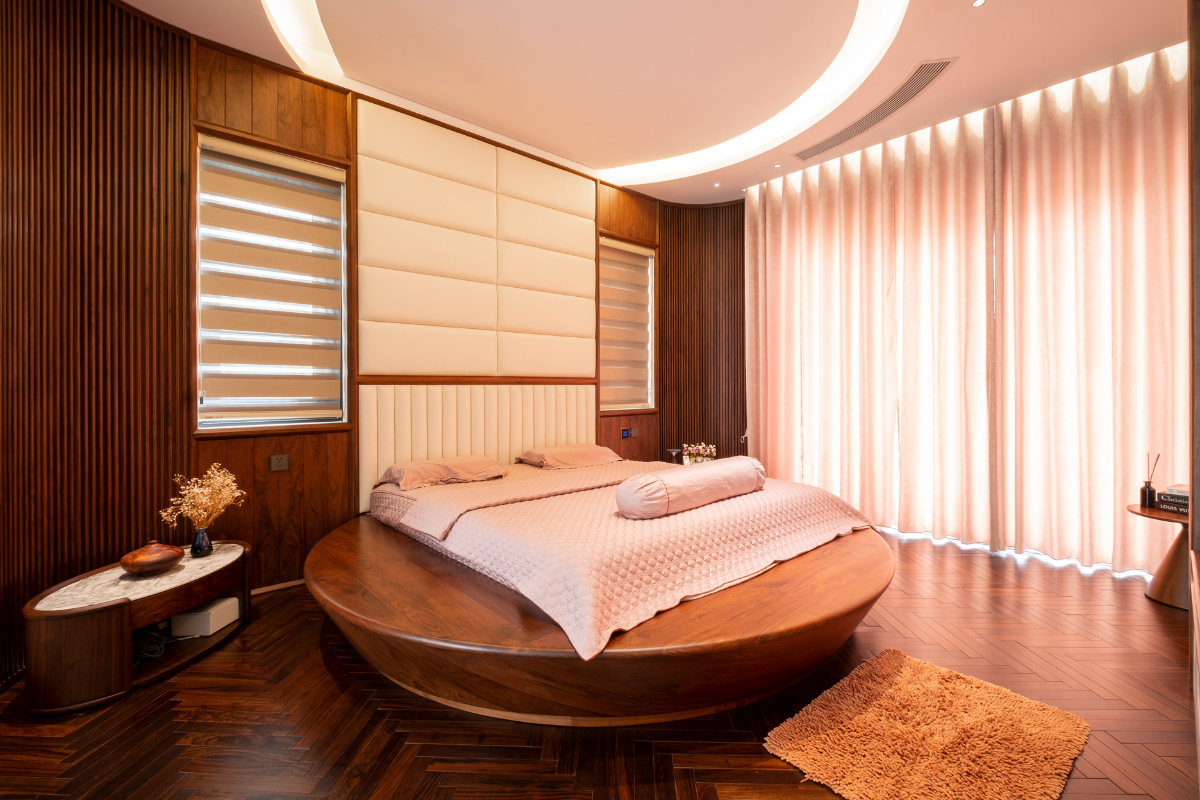 Using Mini Spotlight in combination with different living contexts pre-installed on smartphones helps homeowners to be comfortable and relax at any time, with just "one touch".