APARTMENT AT VINHOMES GARDENIA COMPLEX
This Vinhomes Gardenia apartment is designed in the Wabi Sabi style, characterized by using the most natural organic materials and minimal processing and polishing, from furniture to building materials, and decoration, in order to keep the original beauty of the object. 
Moreover, to make the apartment convenient and the exquisite furniture and design areas are cleverly honored, the owner has fully integrated Lumi smarthome and smart lighting solutions.

Location:
Vinhomes Gardenia complex, Ham Nghi ward, Nam Tu Liem district, Hanoi



Solution:
Smart lighting, Smart motion sensor, Smart touch switch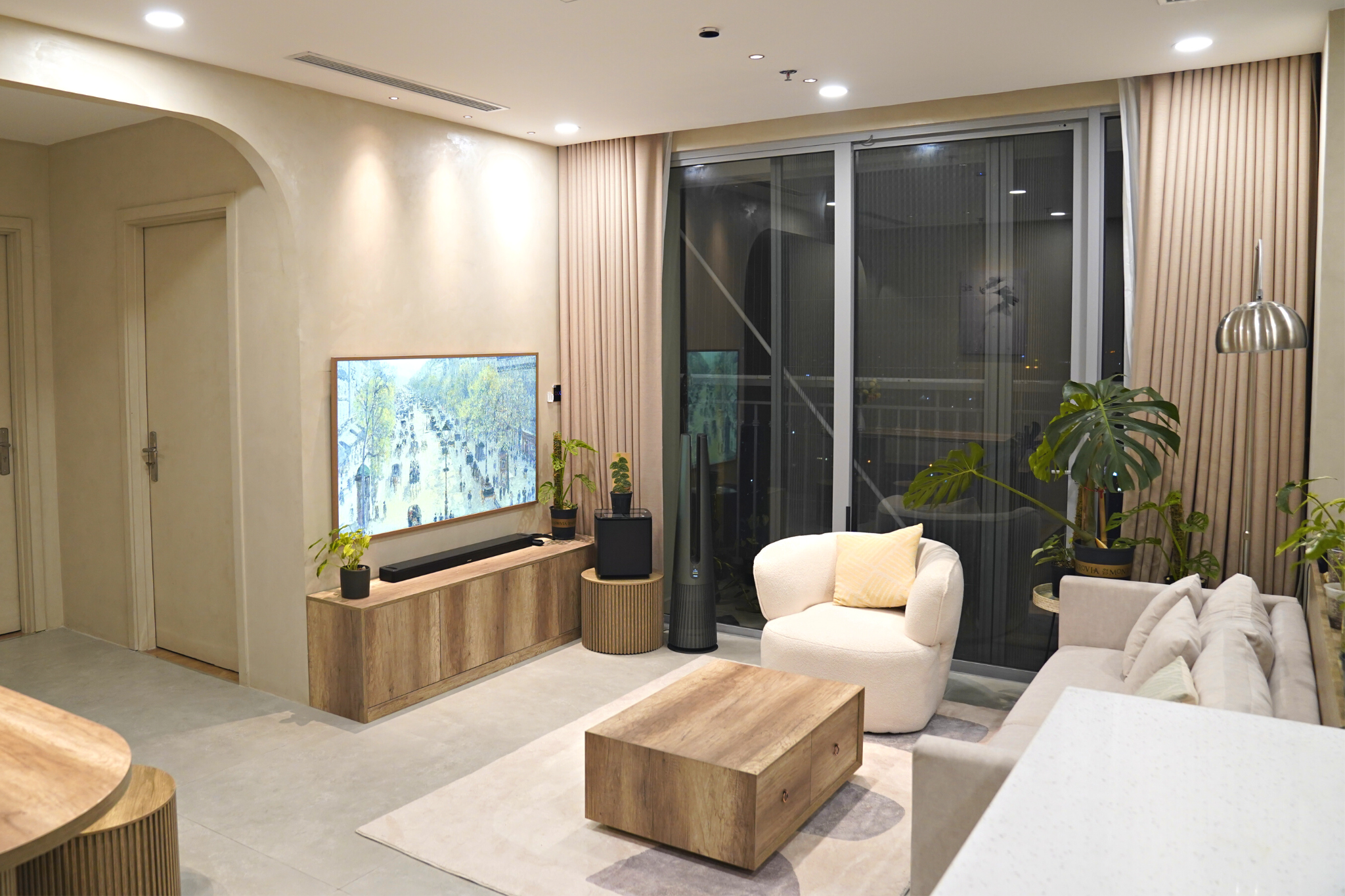 The apartment is a harmonious combination of smart lights in all living spaces, including the living room, dining room, or bathroom. Lumi's Downlight and Mini Spotlight are arranged, divided into light routes, and combined into each lighting scenario so that homeowners have the most convenient and complete lighting experience in any situation. With just one touch on a smartphone, smart lights can change the light intensity, color temperature, and lighting scenario for the space depending on the situation and time.
Not only that, Mini Spotlight is also delicately arranged to illuminate the corners of art and furniture, contributing to the admirable aesthetic gout and creating a particular emotion for the owner whenever looking at the favorite decorative items.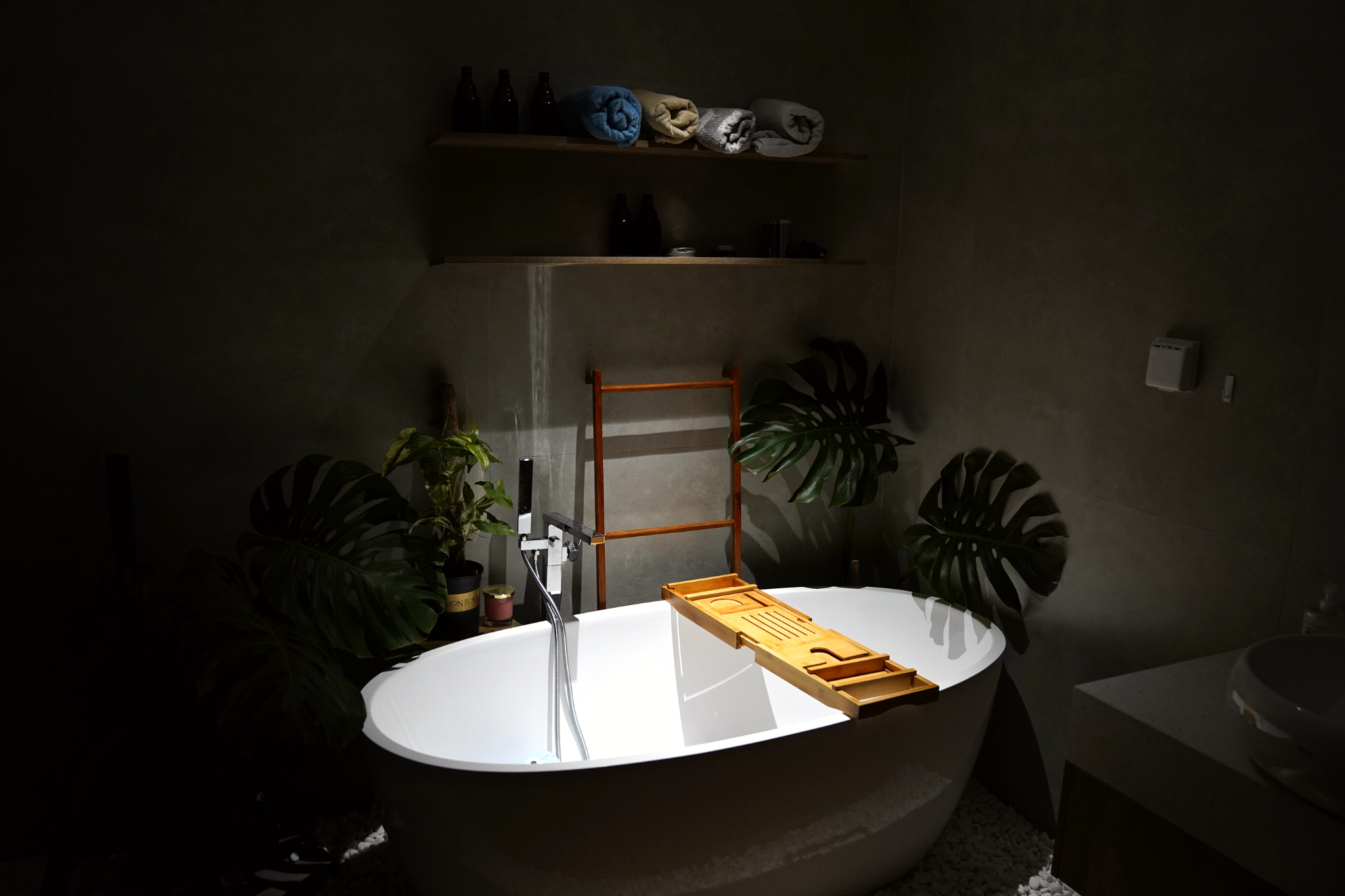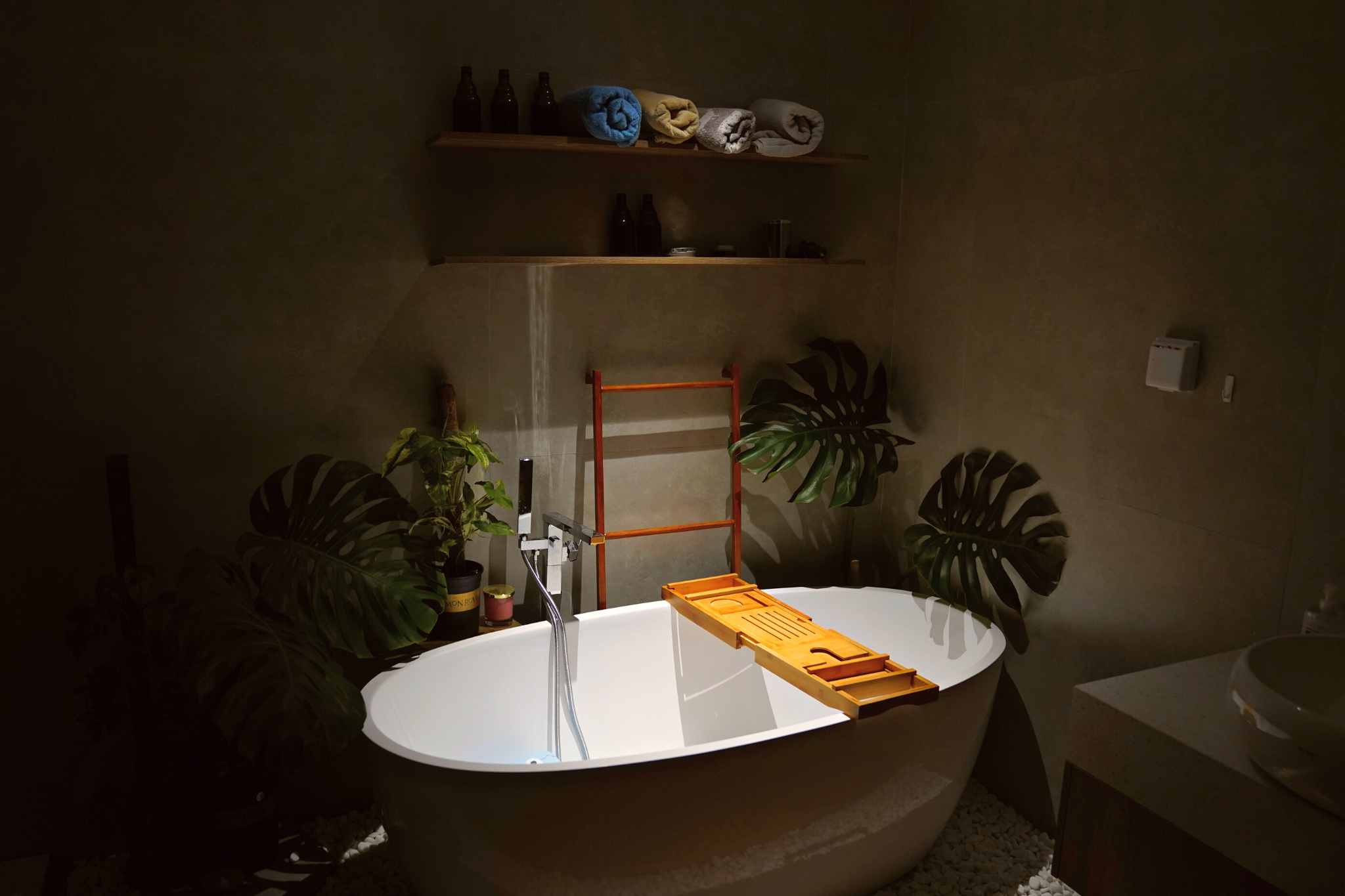 "Lighting is essential to increase the visual effect and evoke the necessary emotions in any interior space. Without light, every design language will be broken and look boring. That's why smart lighting is my perfect choice", shared the apartment owner.