It's time to tell the stories of
your emotions.
Lumi has researched and created a collection of lights that offer a variety of light layers to meet the needs of flexible lighting, to customize for any space, and tell the stories of your sentiments.
Lumi Lighting
PROJECTS
Playing an indispensable role in creating a mark for each space, light has become more focused over …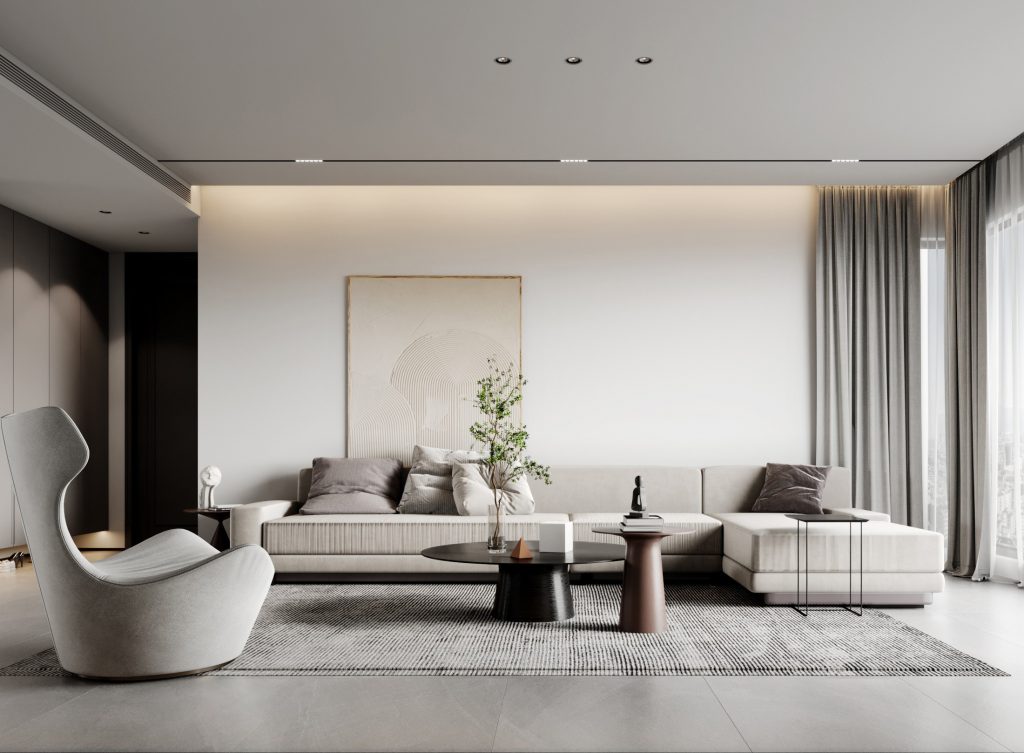 Besides functions, colours, materials and shapes, light plays a particularly important role and is …
ABOUT
Lumi Lighting
Lumi Lighting – a brand providing high-end lighting solutions from Lumi Vietnam.
With deep research on design, materials, and creativity in technology application, Lumi Lighting can bring the perfect lighting solutions. Therefore, it gives new appearance to your home, and also the convenience with the Smarthome ecosystem.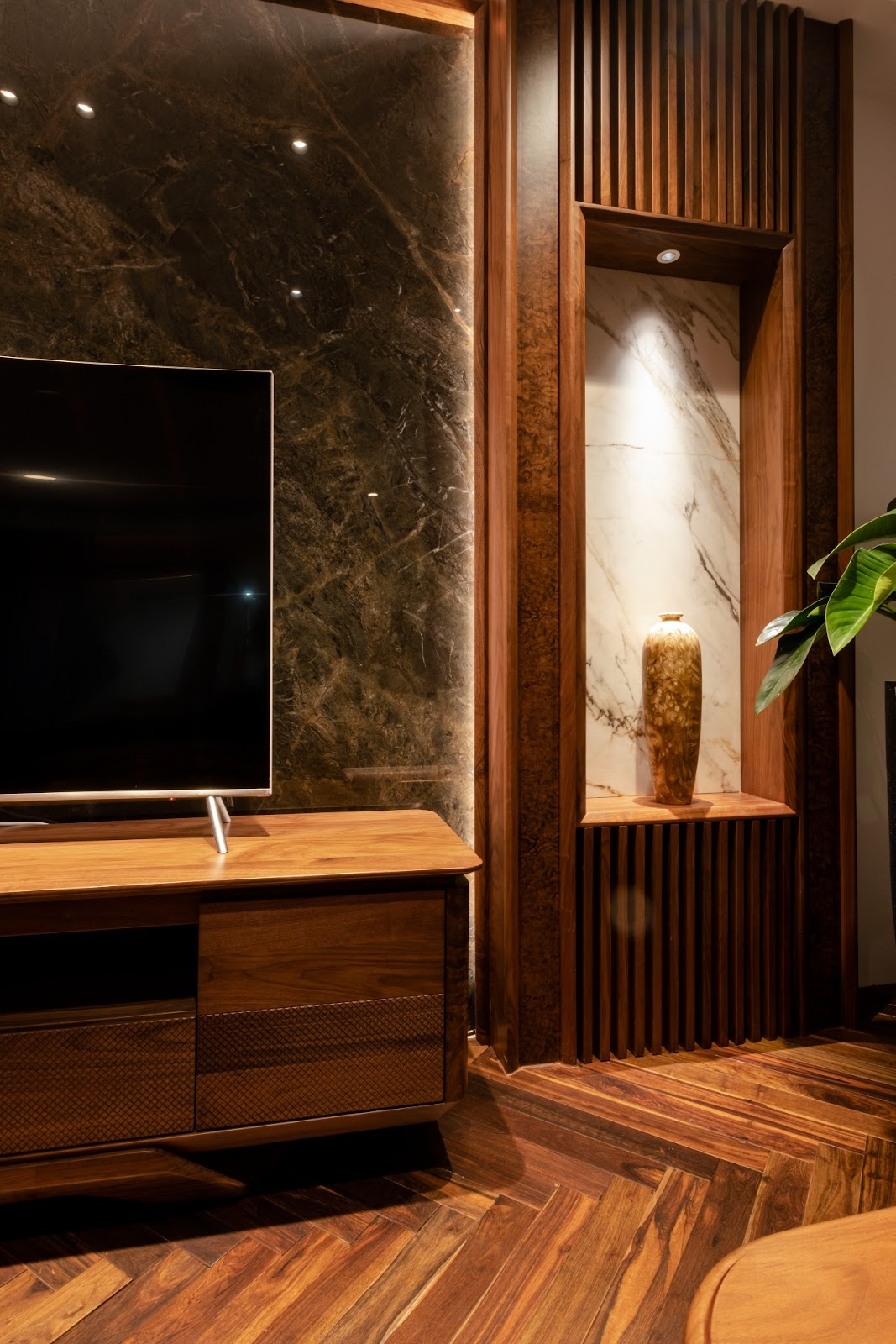 Contact Info
NORTHERN VIETNAM
No.38, Do Duc Duc street, Nam Tu Liem district, Hanoi
(+84) 904 665 965
CENTRAL VIETNAM
No.514, 2/9 street, Hai Chau district, Da Nang city
(+84) 939 265 965
SOUTHERN VIETNAM
No.22, No.7 street, Van Phuc urban area, Hiep Binh Phuoc Ward, Thu Duc city, Ho Chi Minh city
(+84) 936 118 199